Plump, glowing skin made easy—just add NEW
#MoistureSurge
100H.
A blend of ingredients including Aloe Bio-Ferment and Hyaluronic Acid helps infuse skin with moisture.
Have you tried it yet?
A simple routine. For GREAT skin.
Which products are in your 3 Step Skin routine?
Step 1: Cleanse
Step 2: Exfoliate
Step 3: Moisturise
The perfect comforting cleanser to gently refresh your skin. Our All About Clean Micellar Milk removes makeup and cleanses the skin in one easy step.
Available in two skin type formulas. Pick your perfect match. 
Does your skin care pass the sniff test?
The perfect pair for a hydrated, glowing look. Our Moisture Surge 72-Hour Hydrator makes the perfect primer for under your makeup. Combined with the natural coverage of our Even Better Makeup, skin will look radiant and smooth.
According to the American Academy of Dermatology, the most common cause of allergic contact dermatitis is fragrance.
Over time, irritation caused by allergies can weaken skin's integrity. Which leads to an interesting question: Can allergies age skin? Our researchers think so.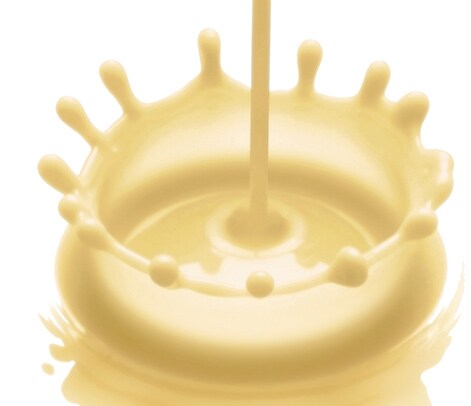 Can great skin be created? Yes.
Clinique partnered with practicing physicians—clinicians—to pioneer the first-ever dermatologist-developed skin care system: Cleanse with Facial Soap, exfoliate with Clarifying Lotion, moisturize with Dramatically Different Moisturizing Lotion+ or Gel.
All skins enjoy new transparency, clarity, and life from just 3 products, 3 minutes, twice a day.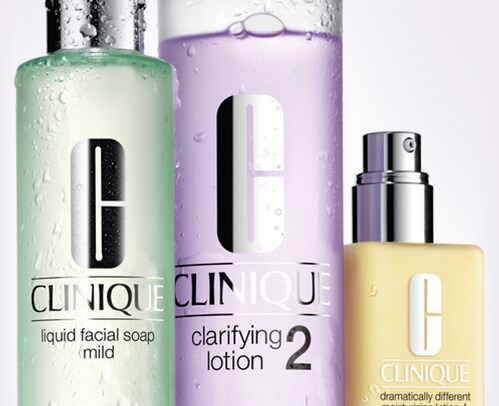 Can makeup be good for your skin? Absolutely.
Clinique makeup makes great skin look even better.
Every Clinique eye shadow and mascara is ophthalmologist tested. Our luscious lip colours are loaded with do-gooders like moisturizers, but not a lick of fragrance. And our foundations don't just perfect—they actively improve the look of fine lines, redness, uneven skin tone and more.