It's Time to Party!
It's that time of year.
Help us get you festive party ready.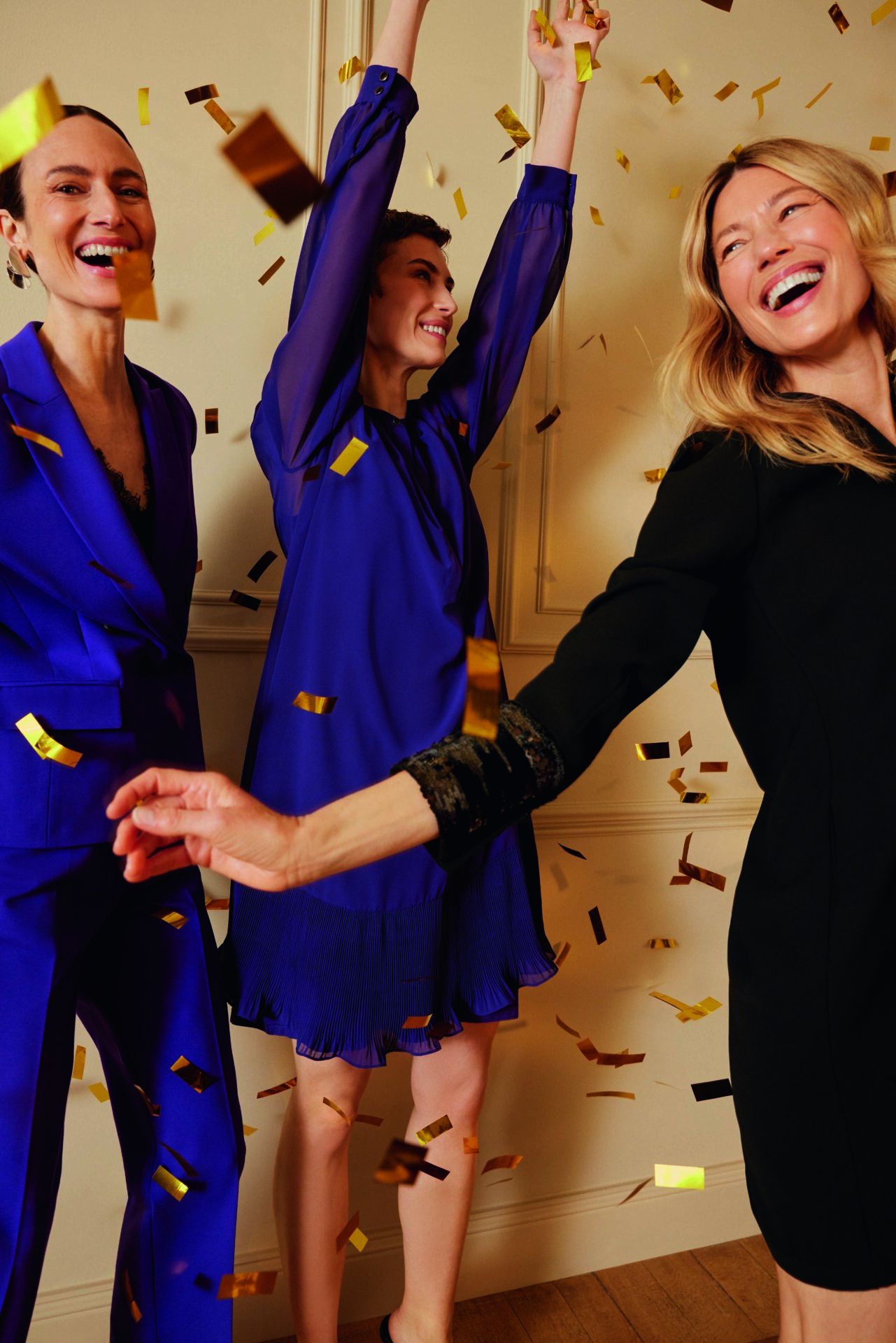 The Christmas Countdown
Only 19 shopping days until Christmas Day.
Interesting Christmas Fact:
Astronauts broadcast "Jingle Bells" from space
Nine days before Christmas in 1965, astronauts Wally Schirra and Tom Stafford aboard the Gemini 6 told Mission Control that they saw an "unidentified flying object" about to enter Earth's atmosphere, traveling in the polar orbit from north to south. Just as things got tense, they interrupted the broadcast with "Jingle Bells," as Wally played a small harmonica accompanied by Tom shaking a handful of small sleigh bells.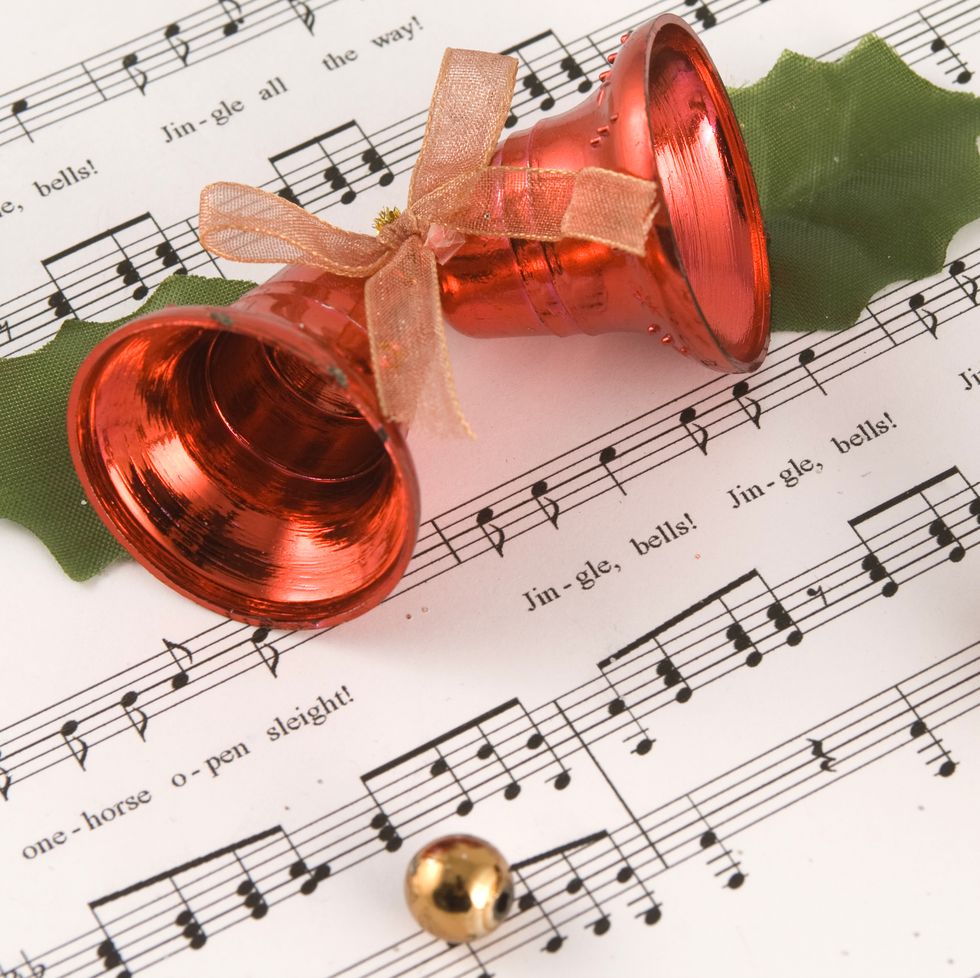 Marella and Emme
Part of the prestigious Italian fashion brand MaxMara, famous for its amazing style and luxury quality.

Menswear this Autumn
From knits and shirts to jackets and accessories, the perfect pieces and products to bring your look back to life this autumn.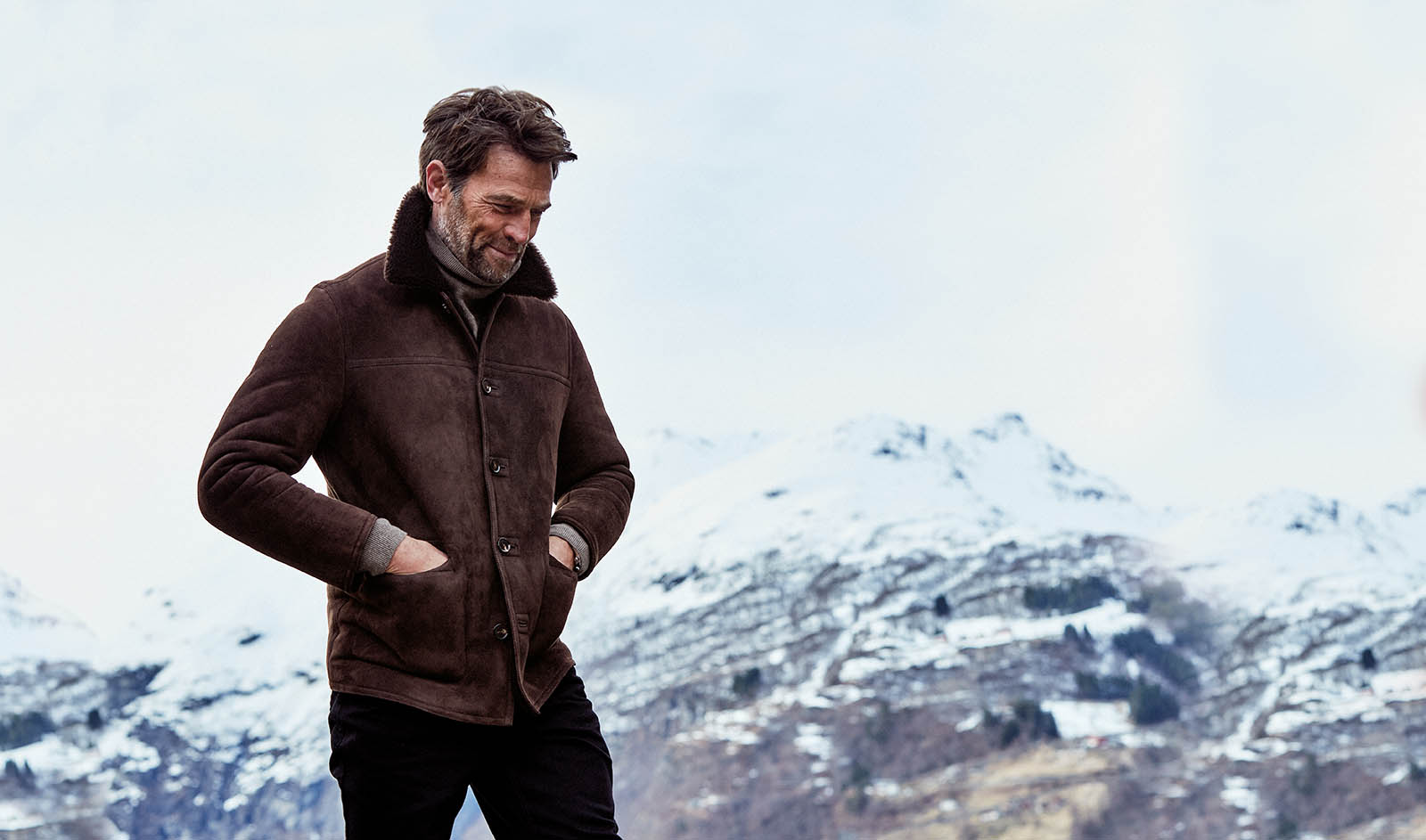 Our Brands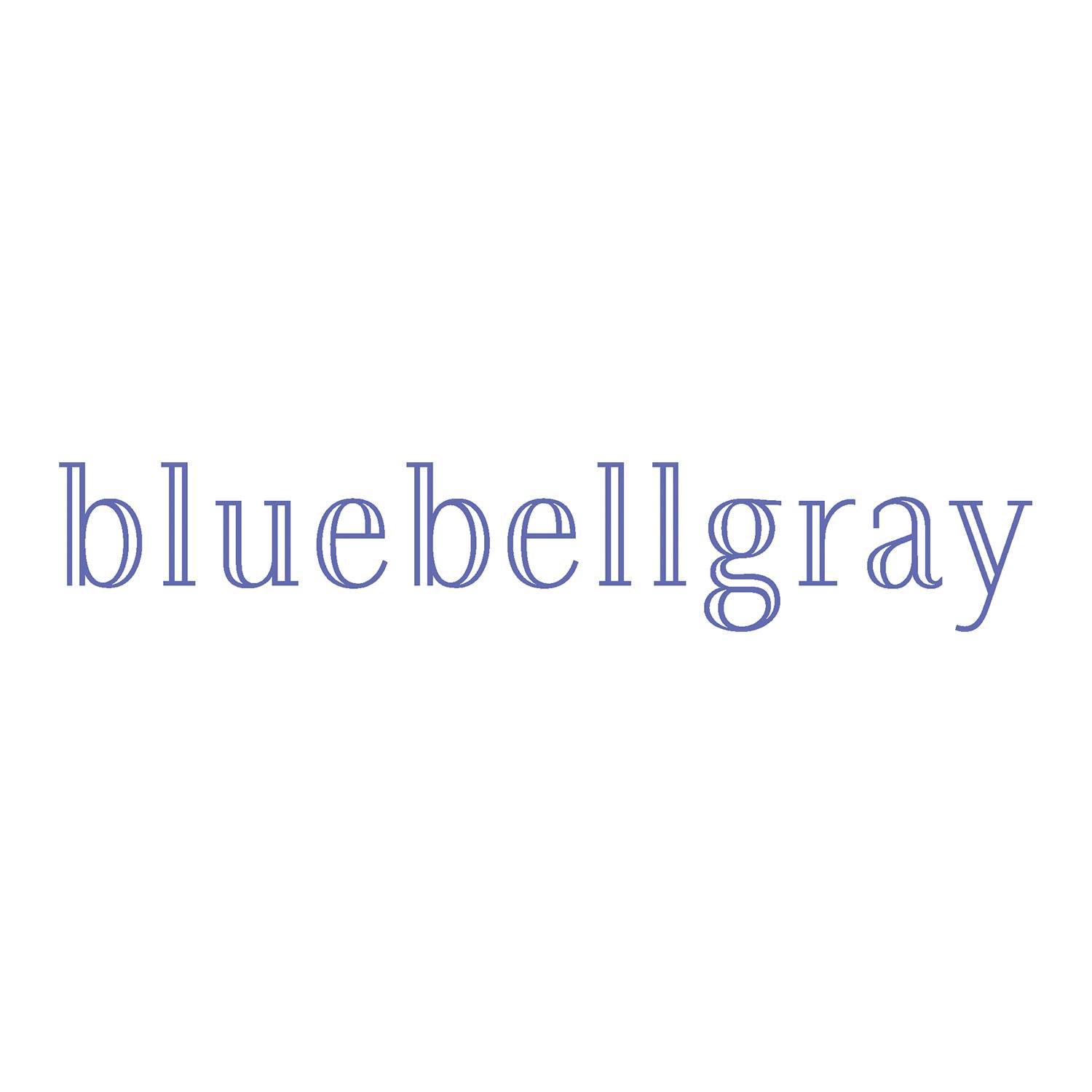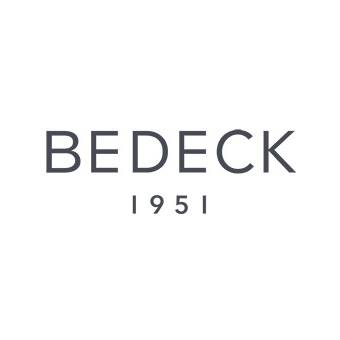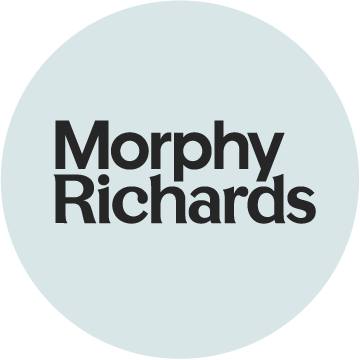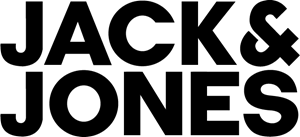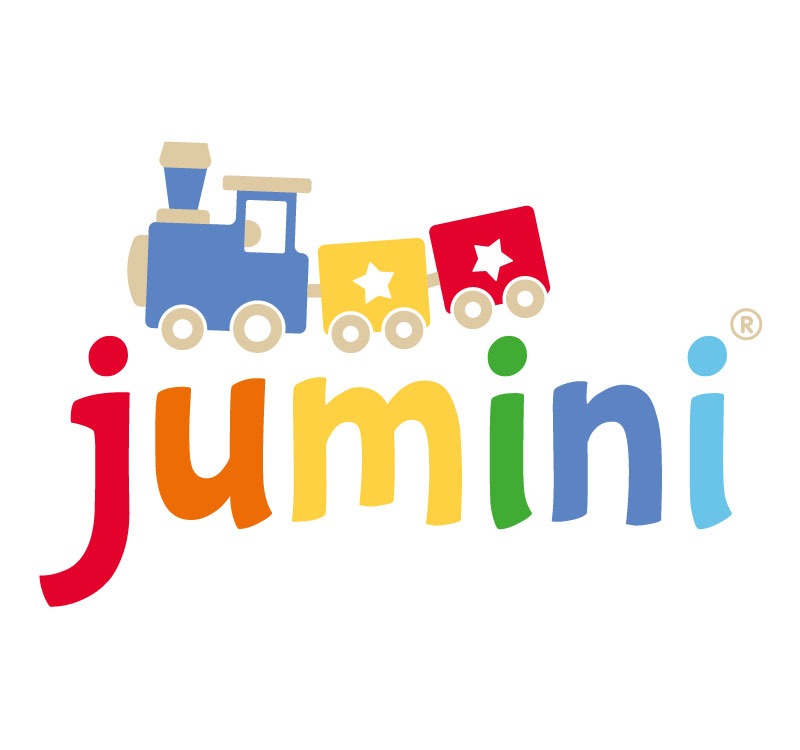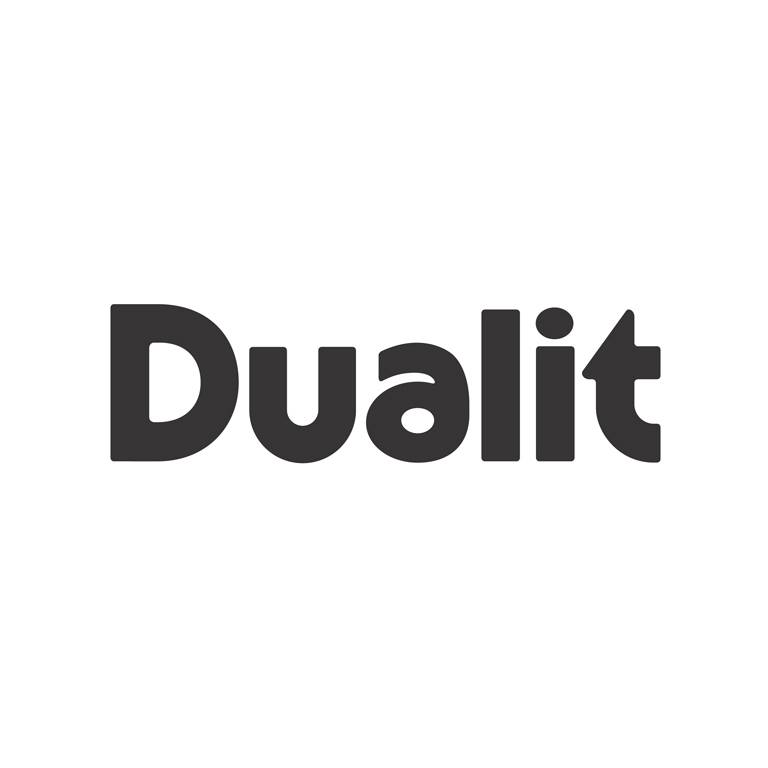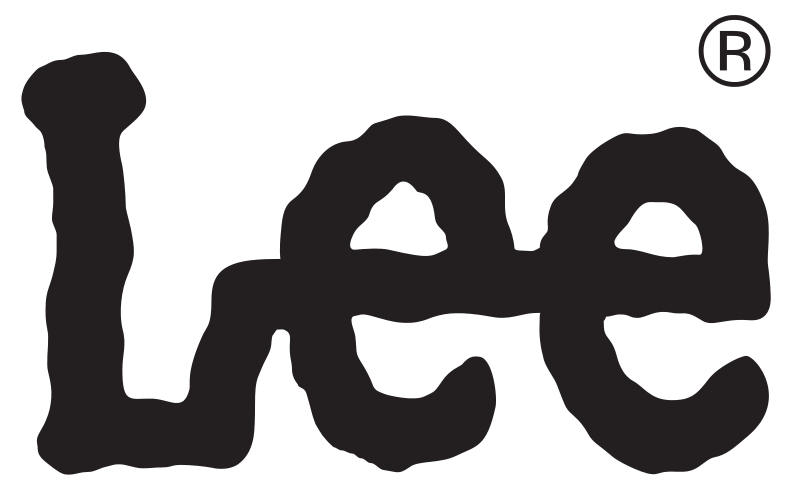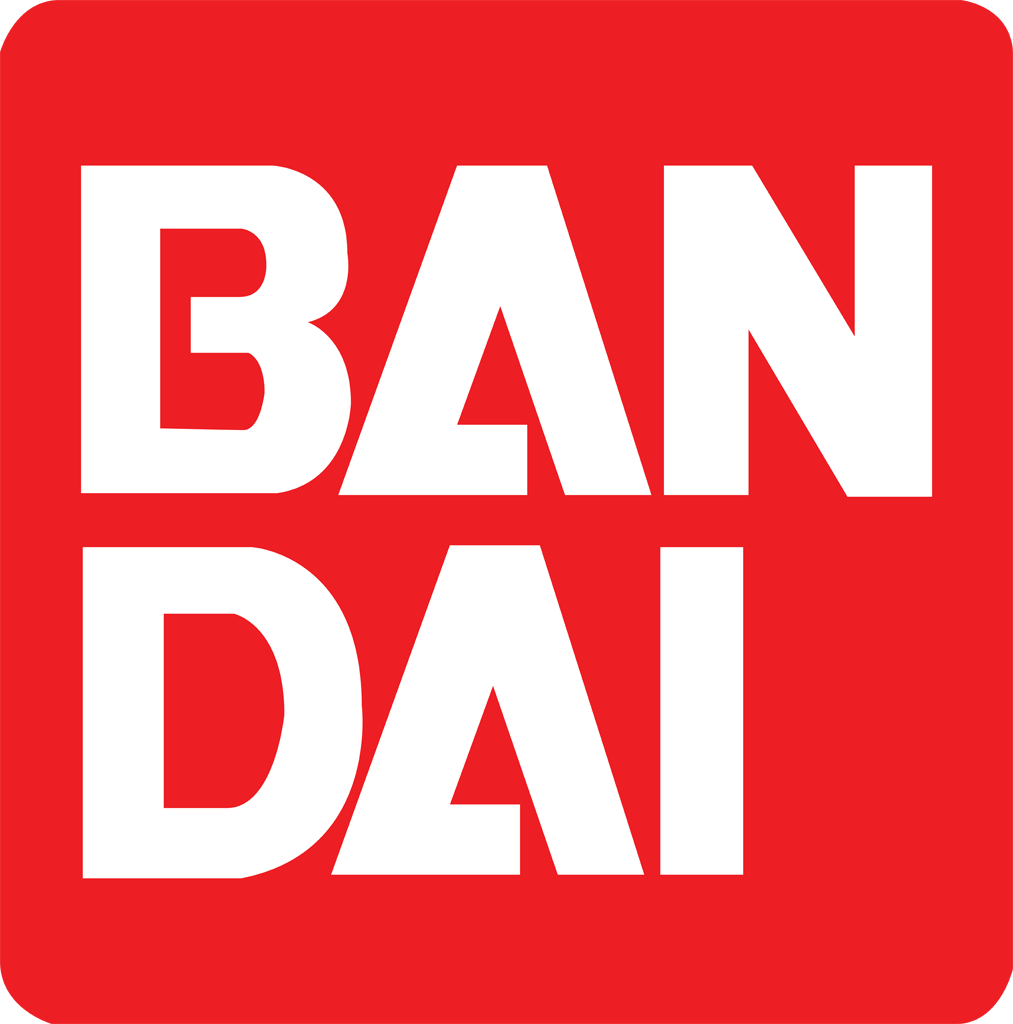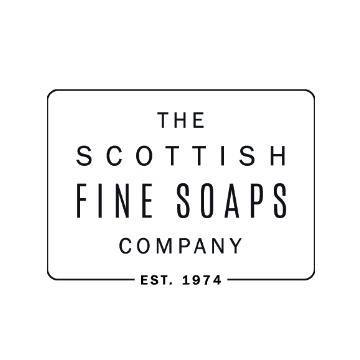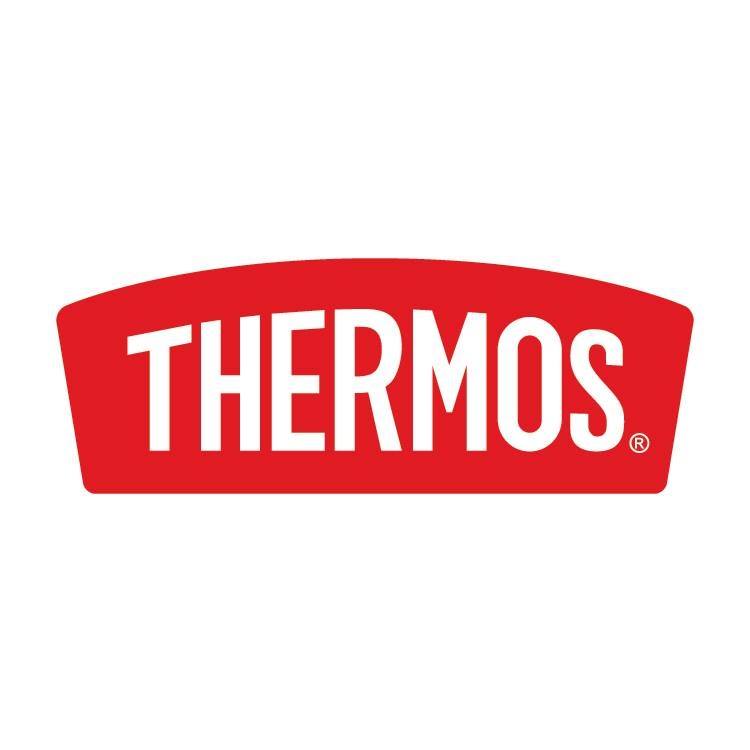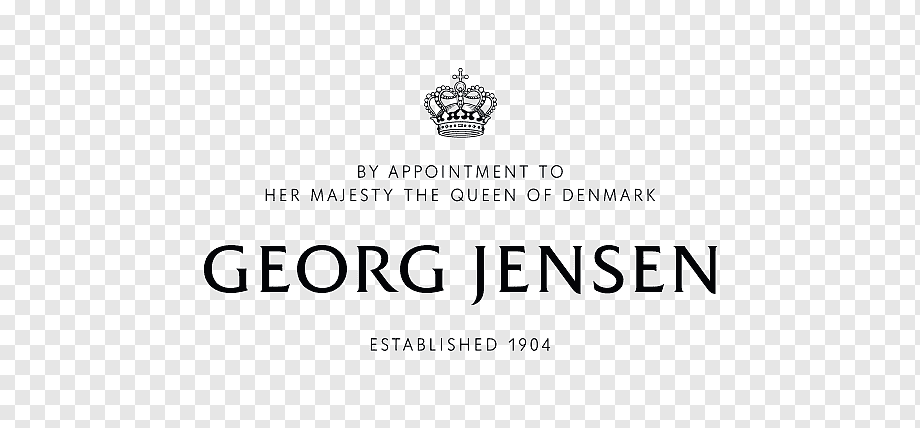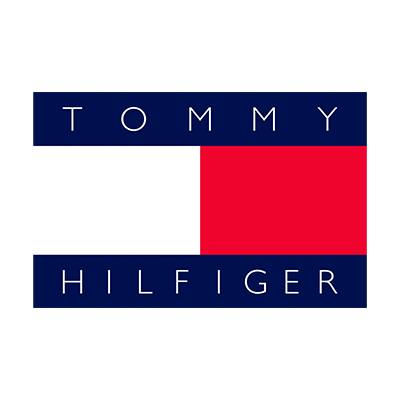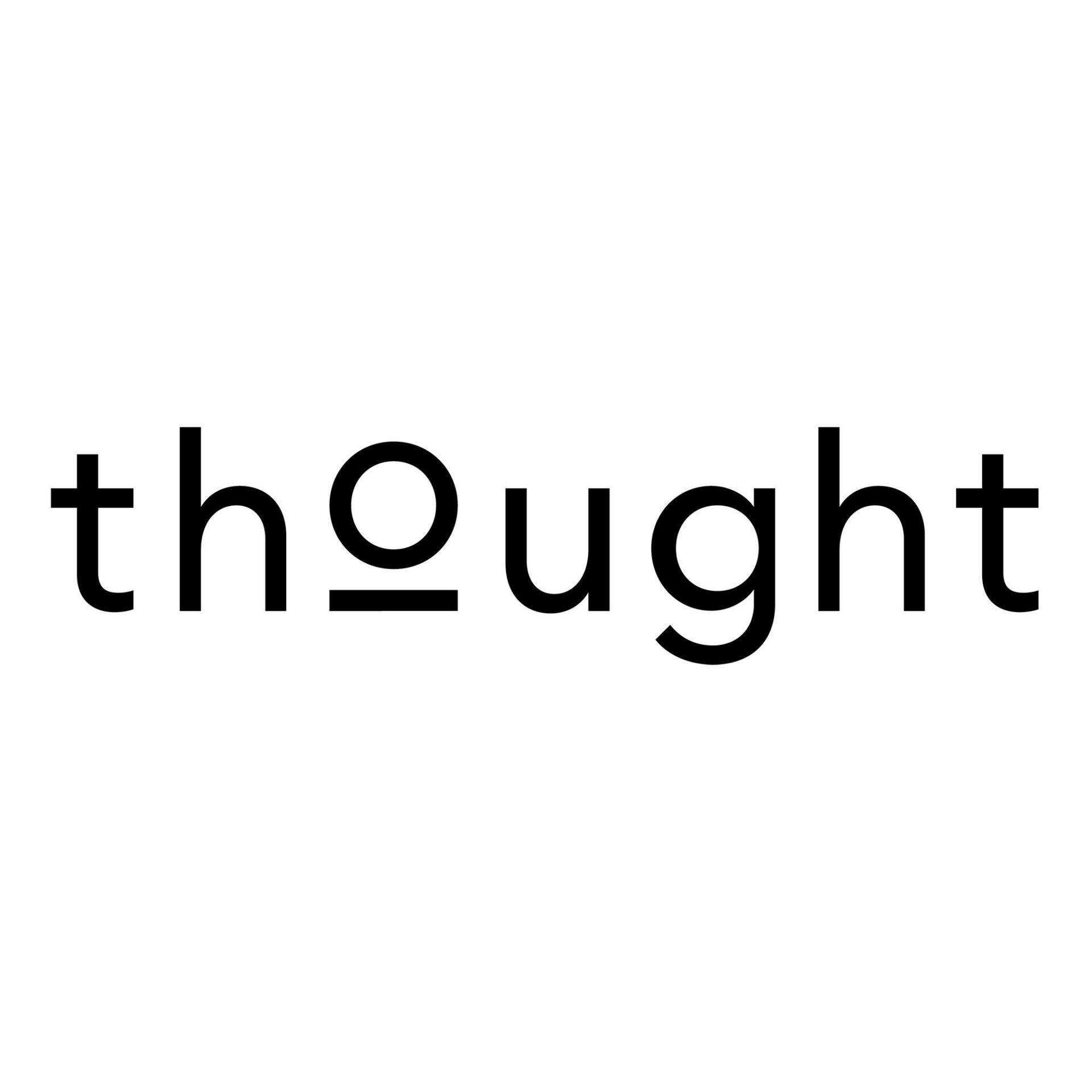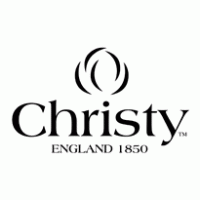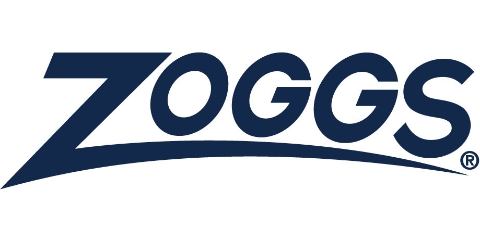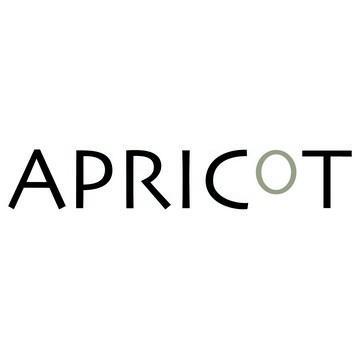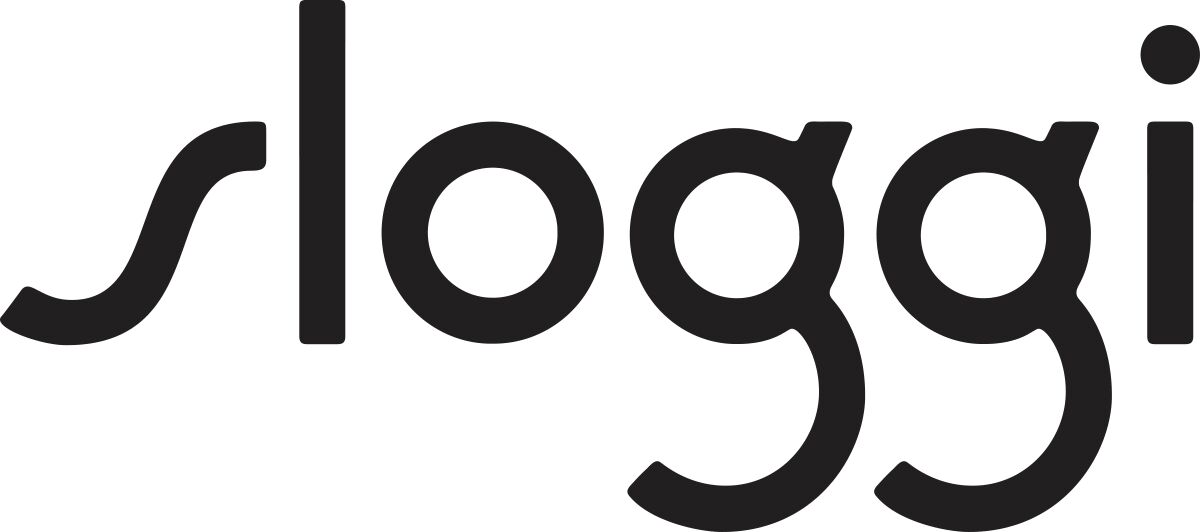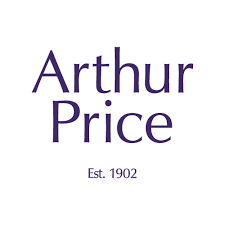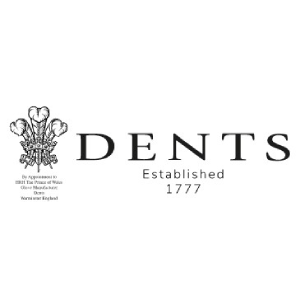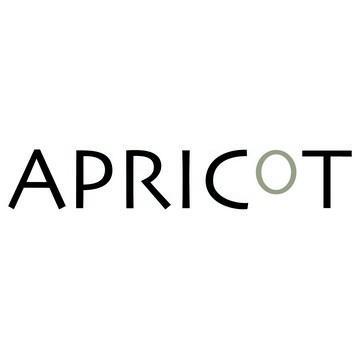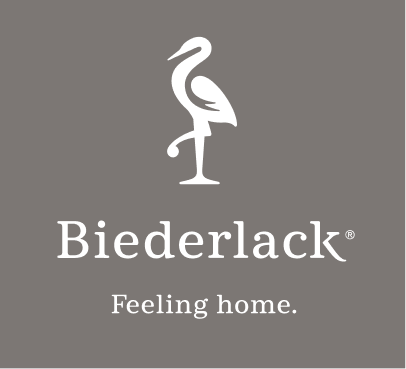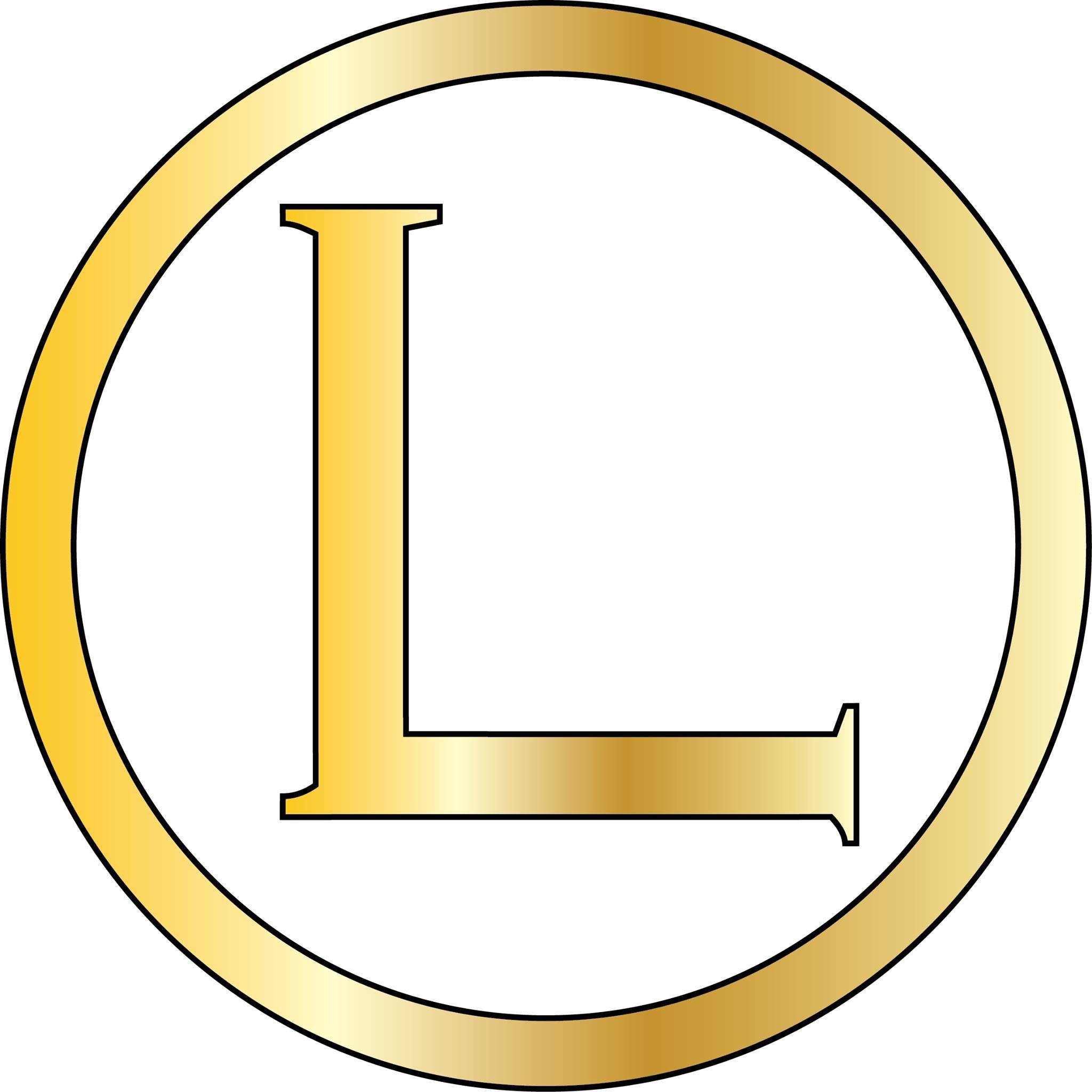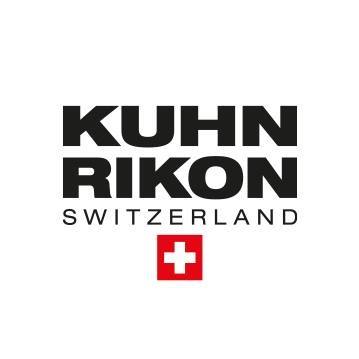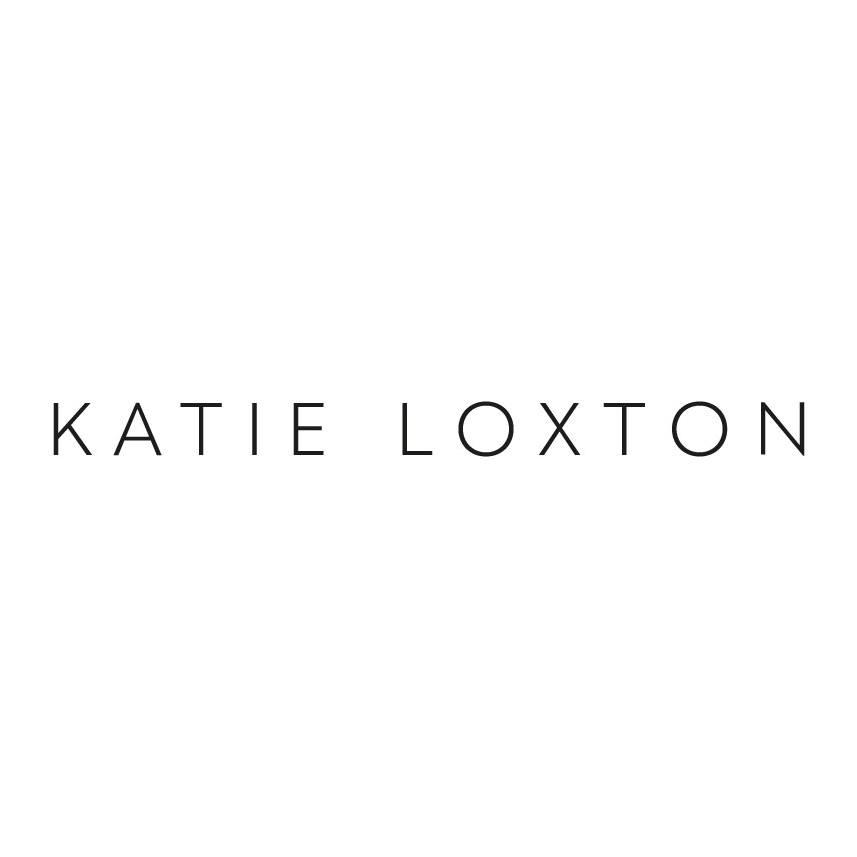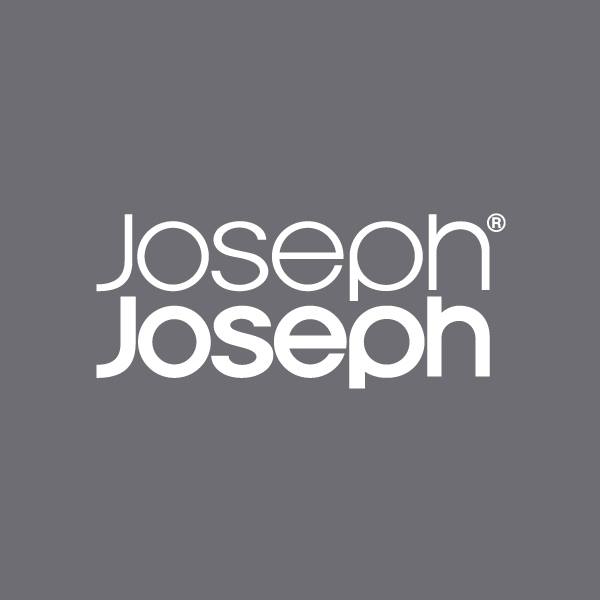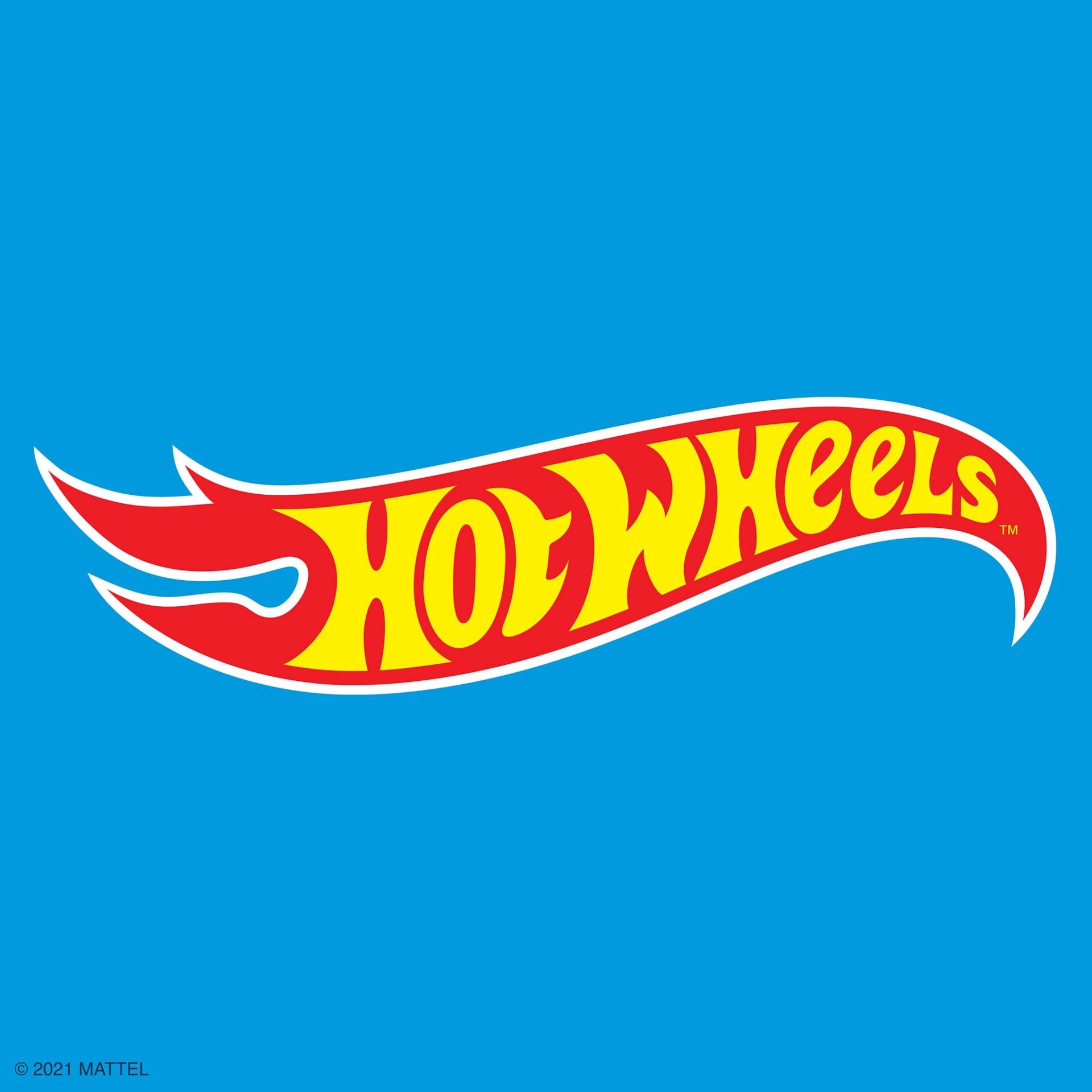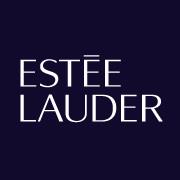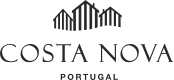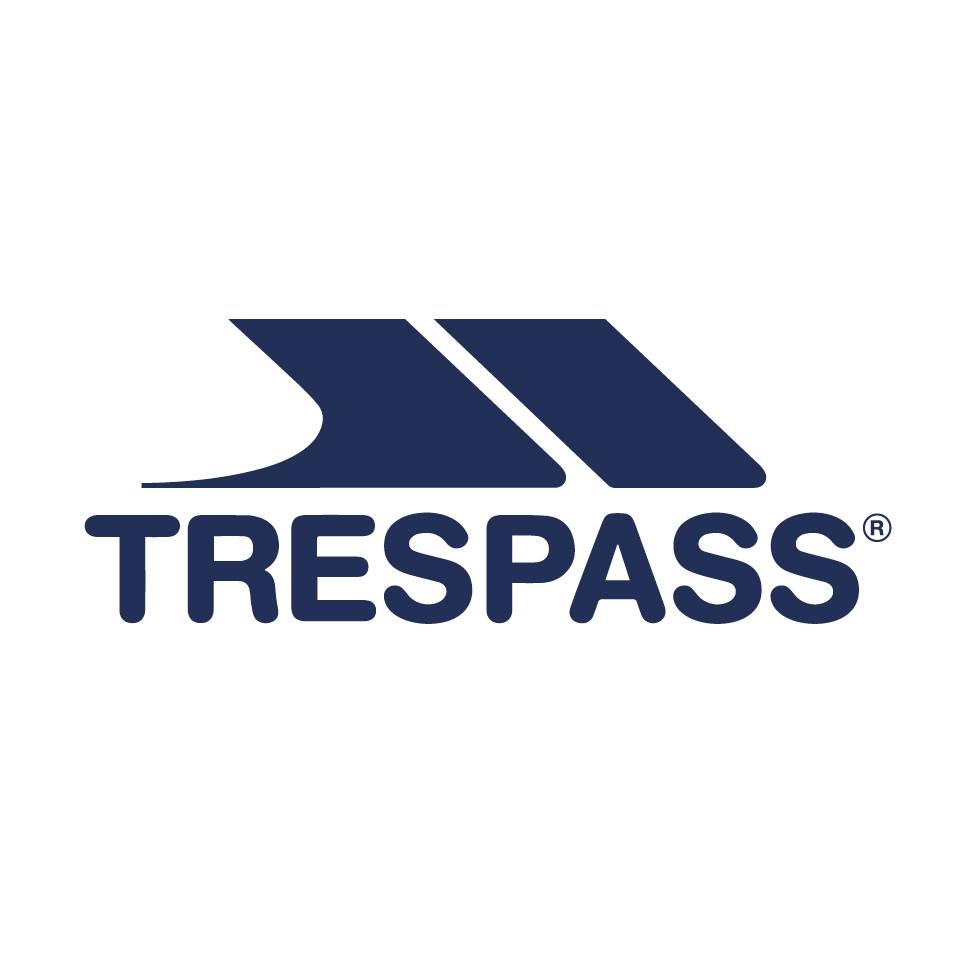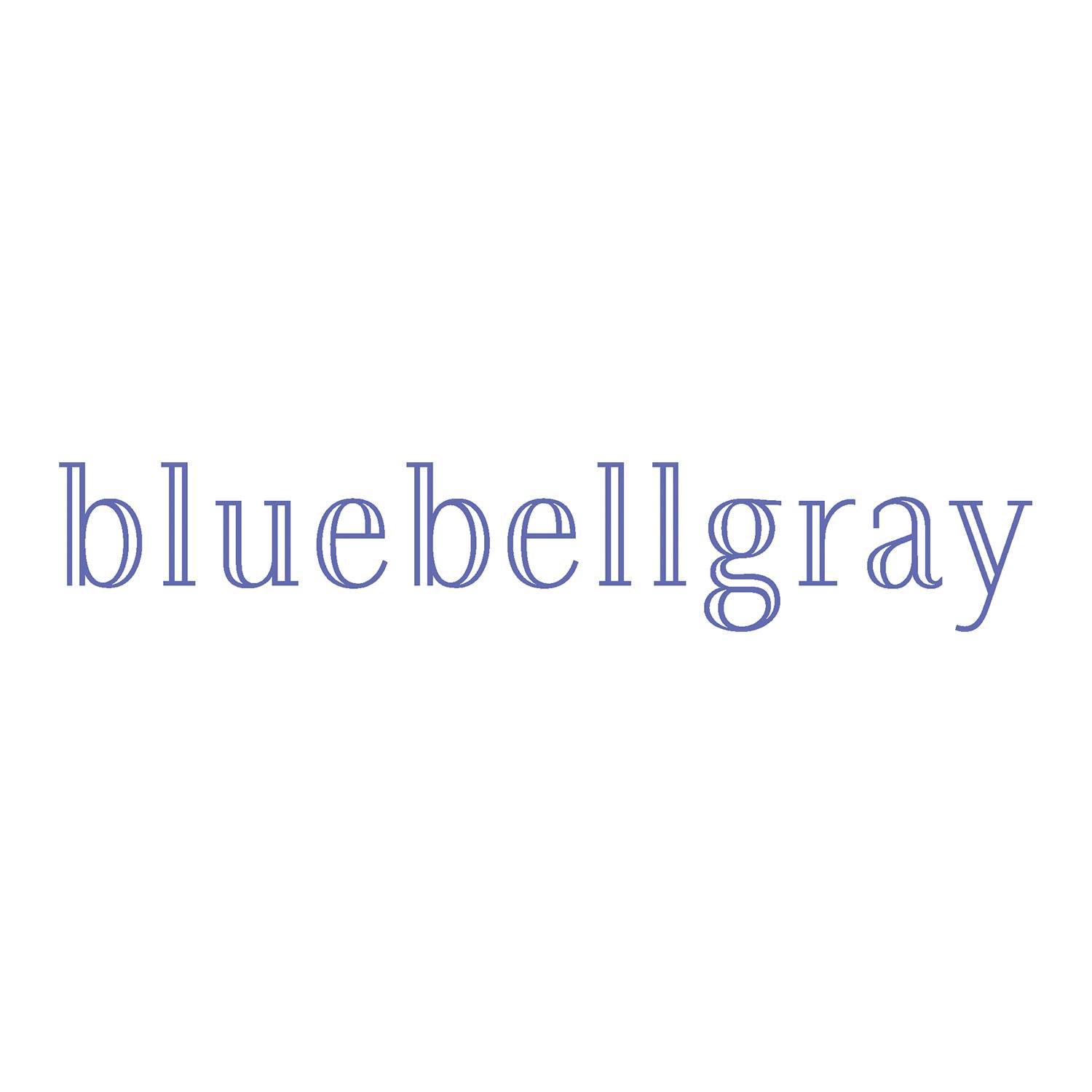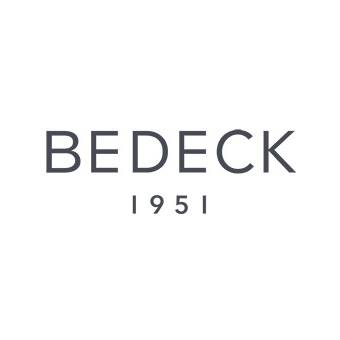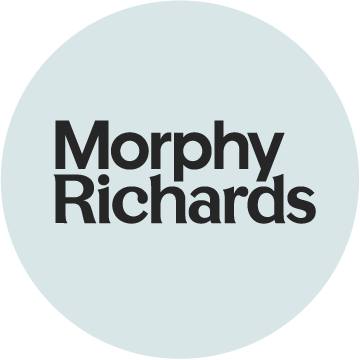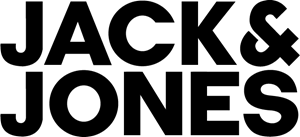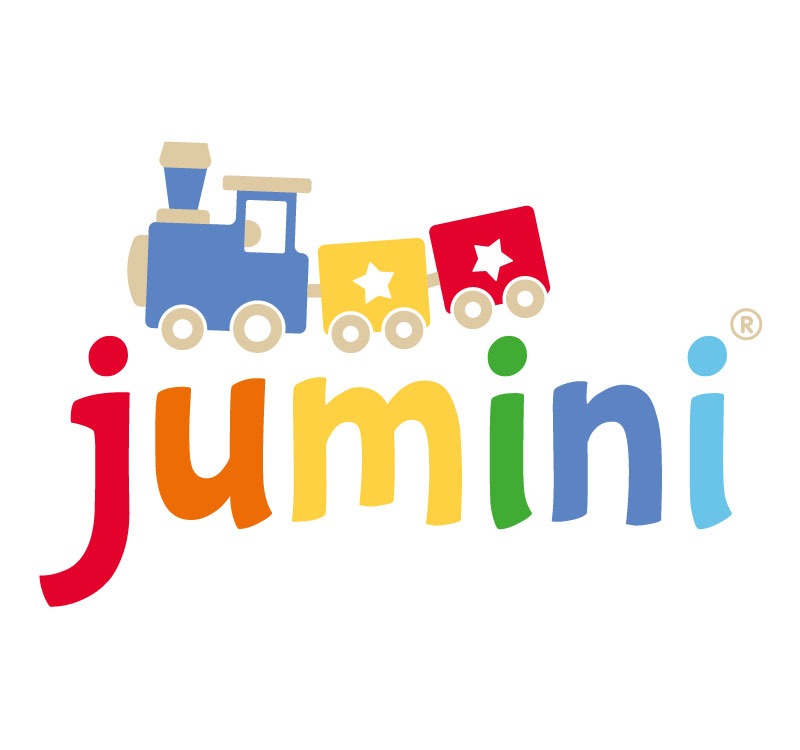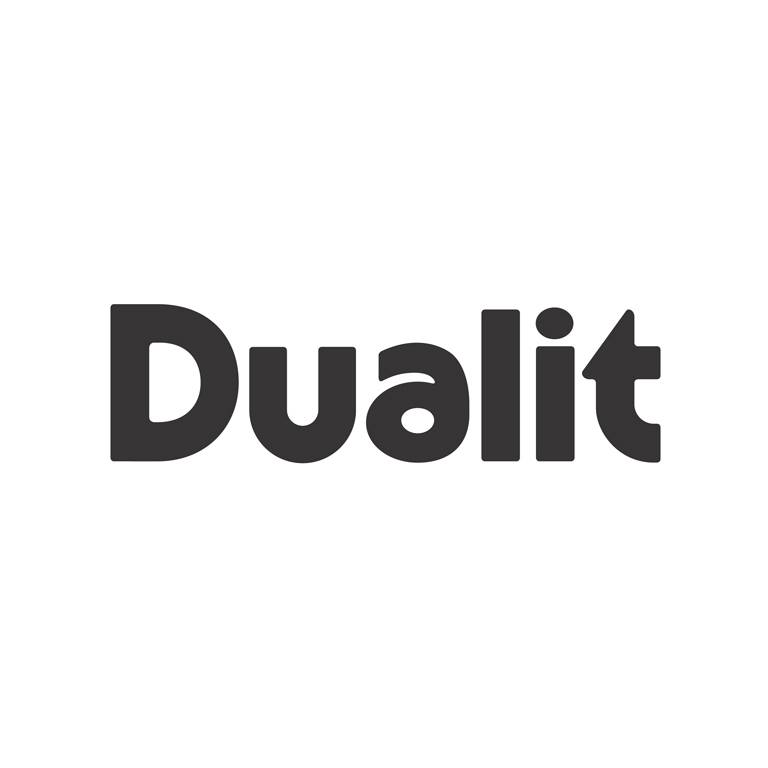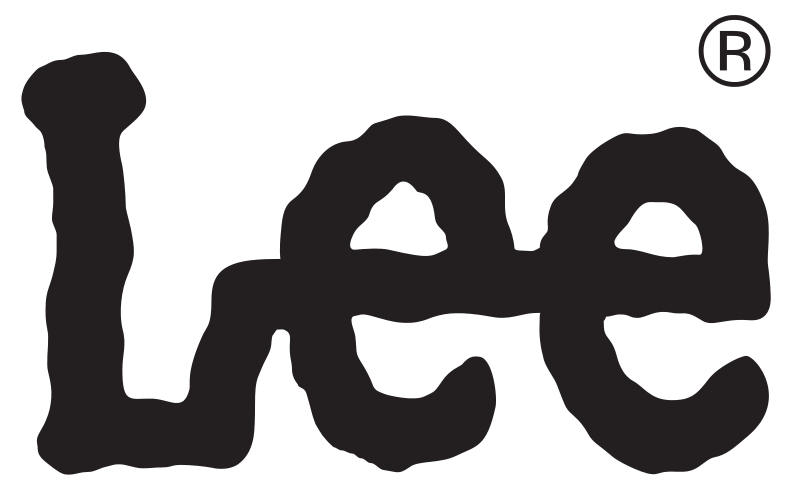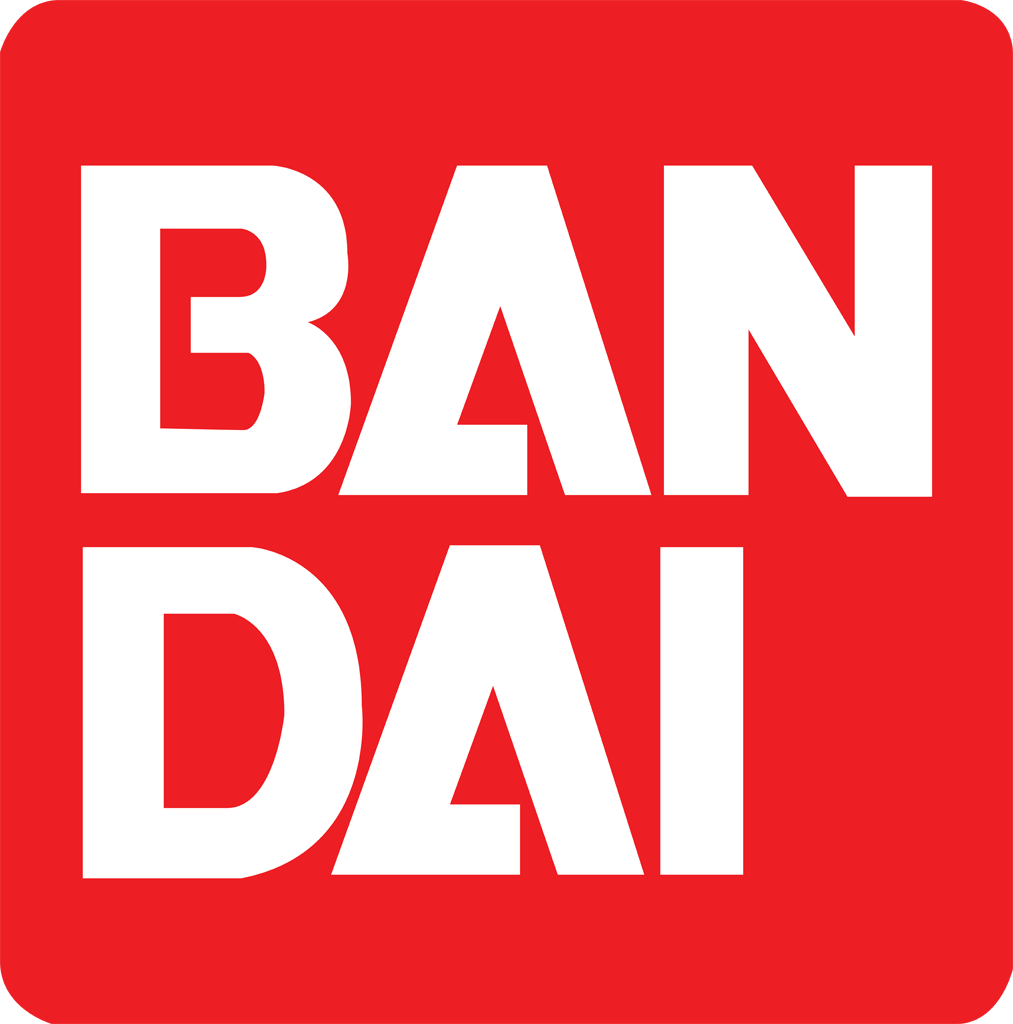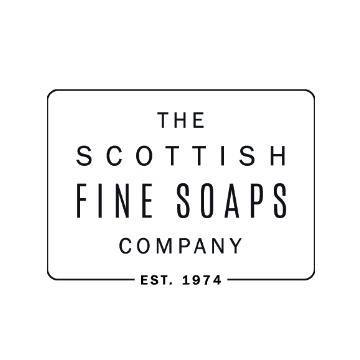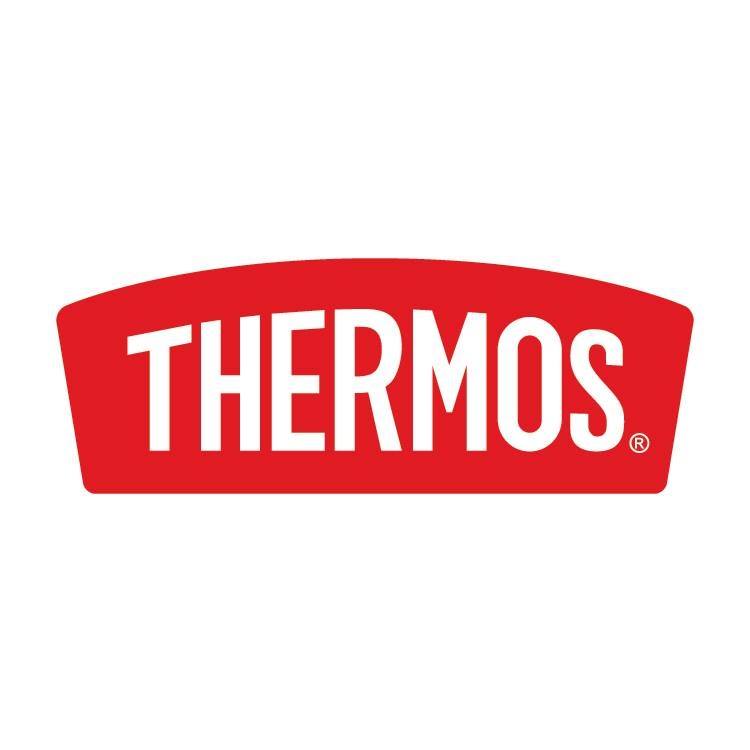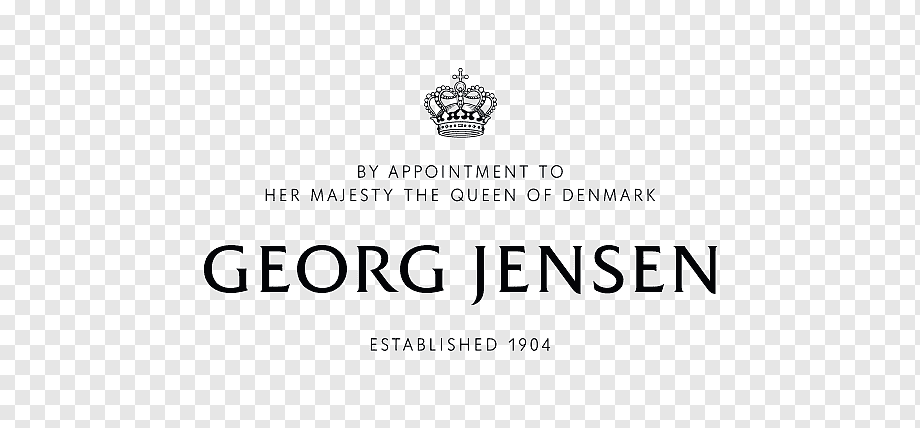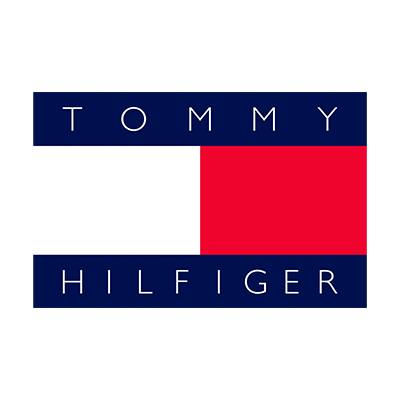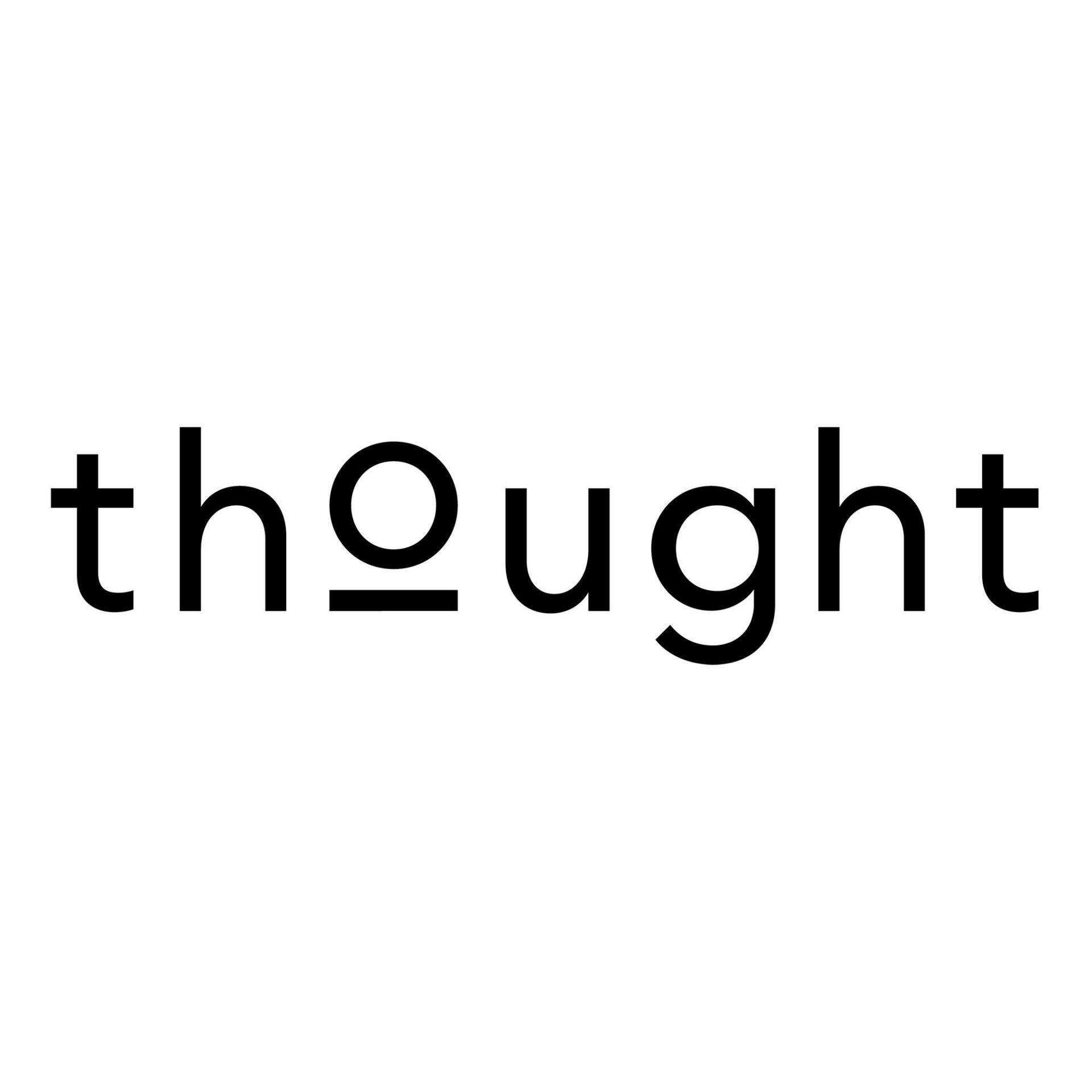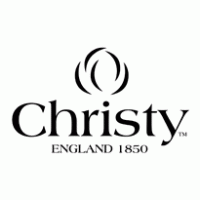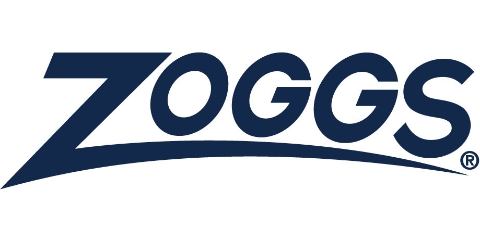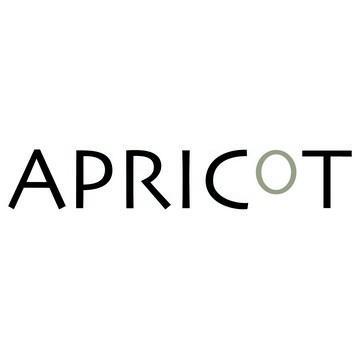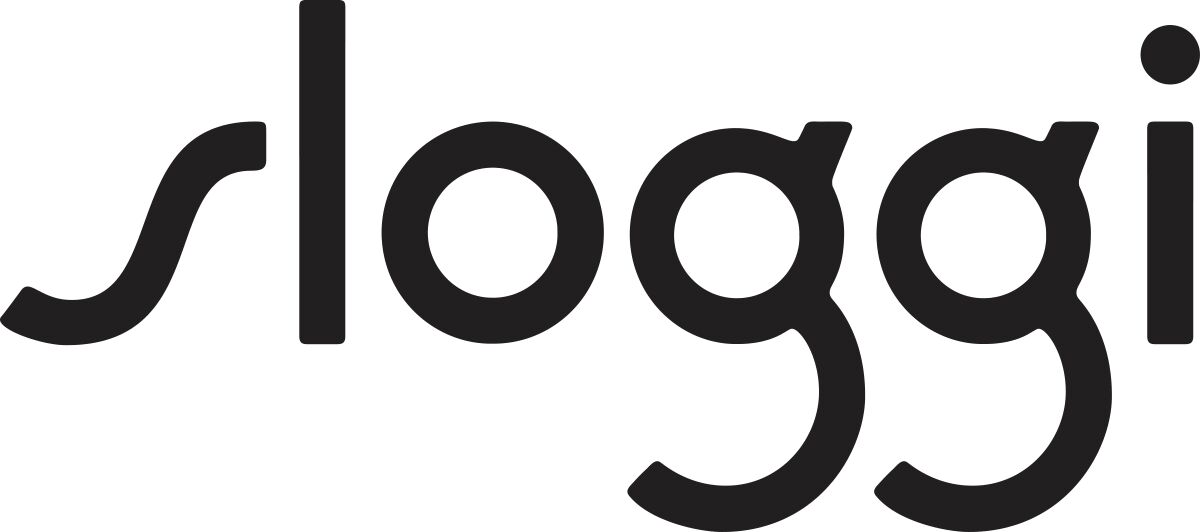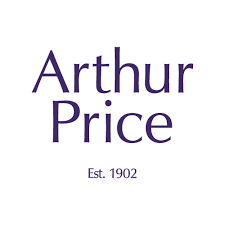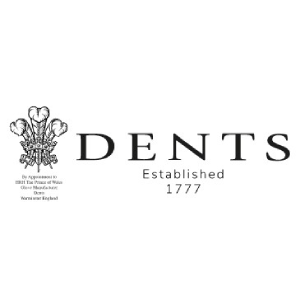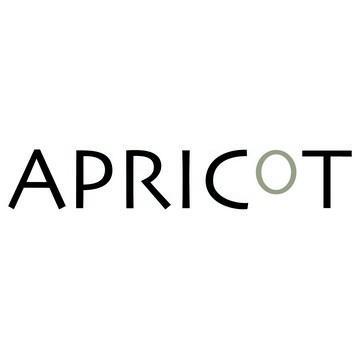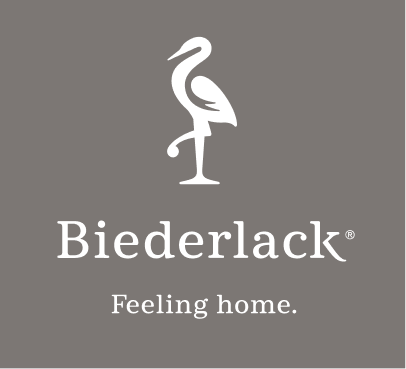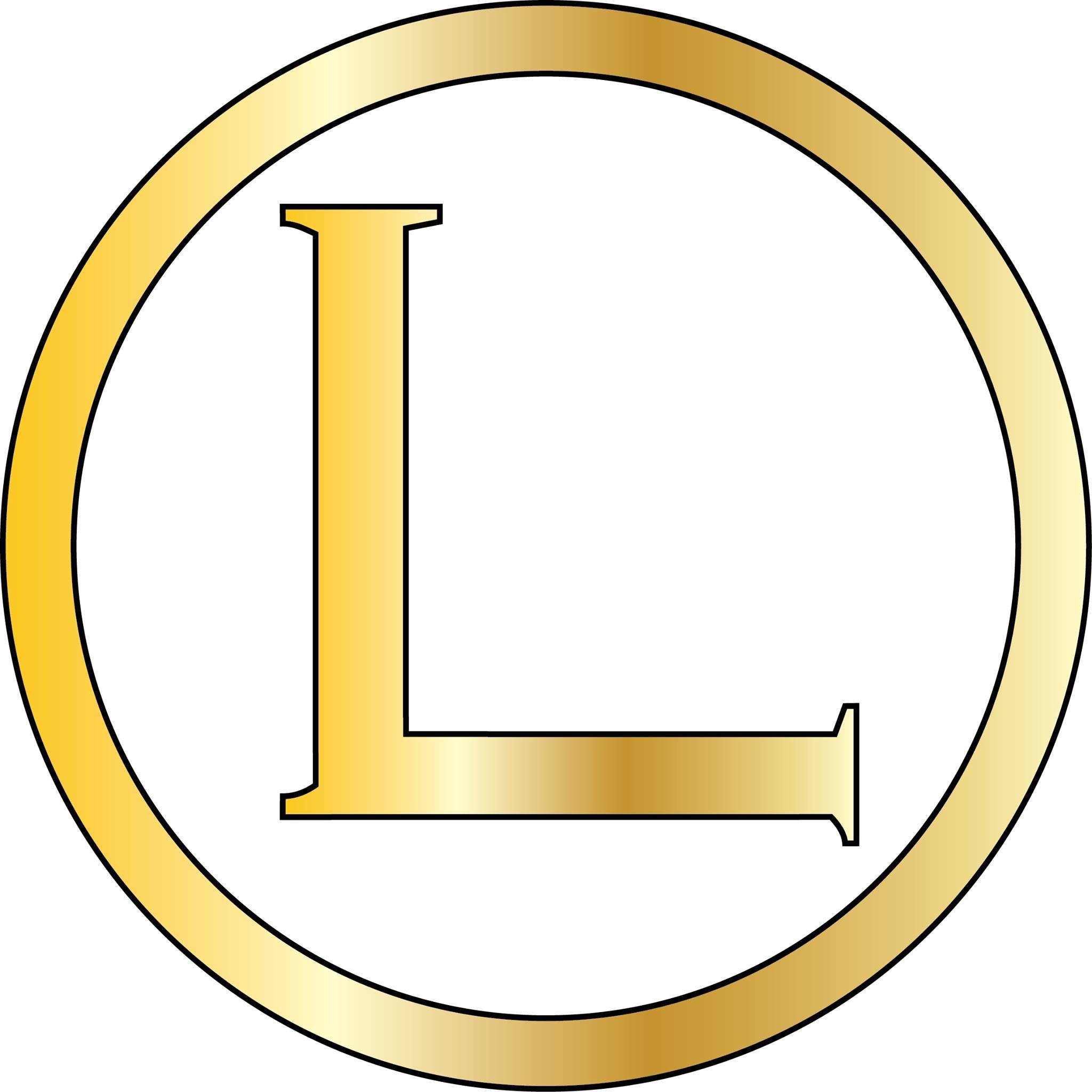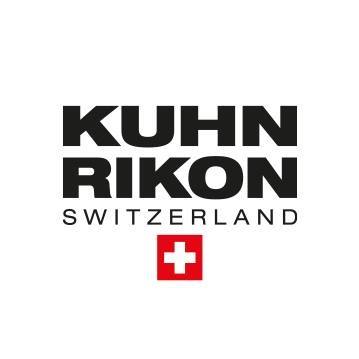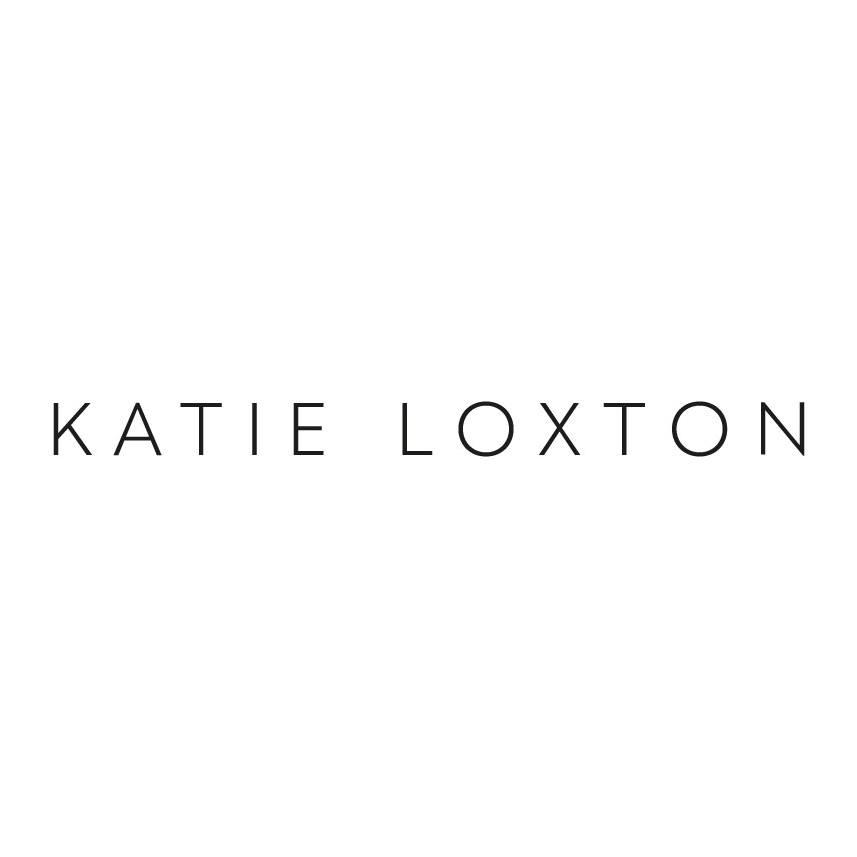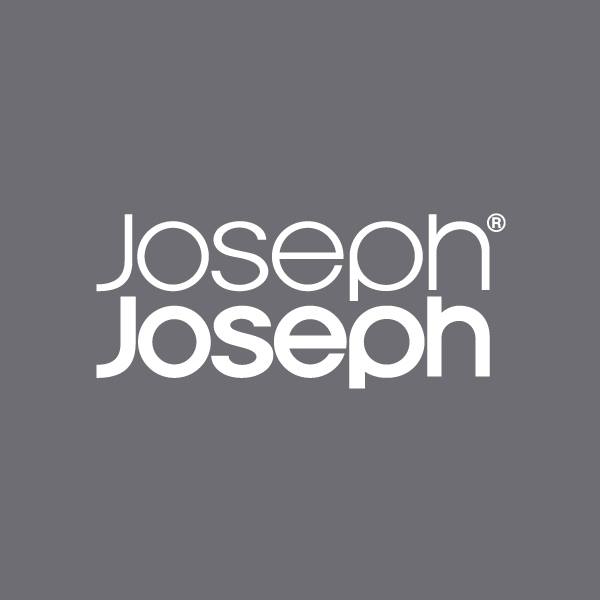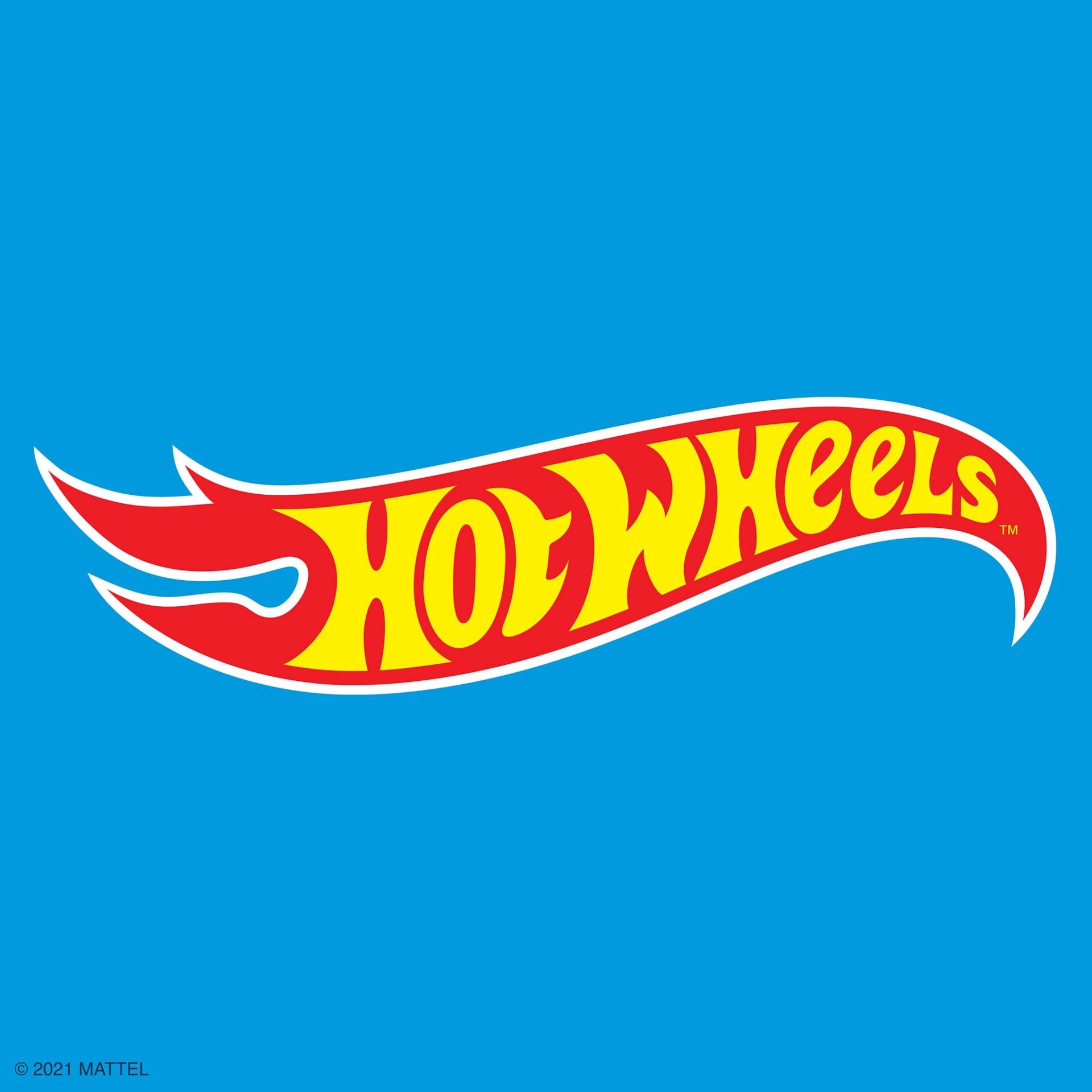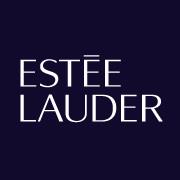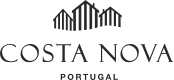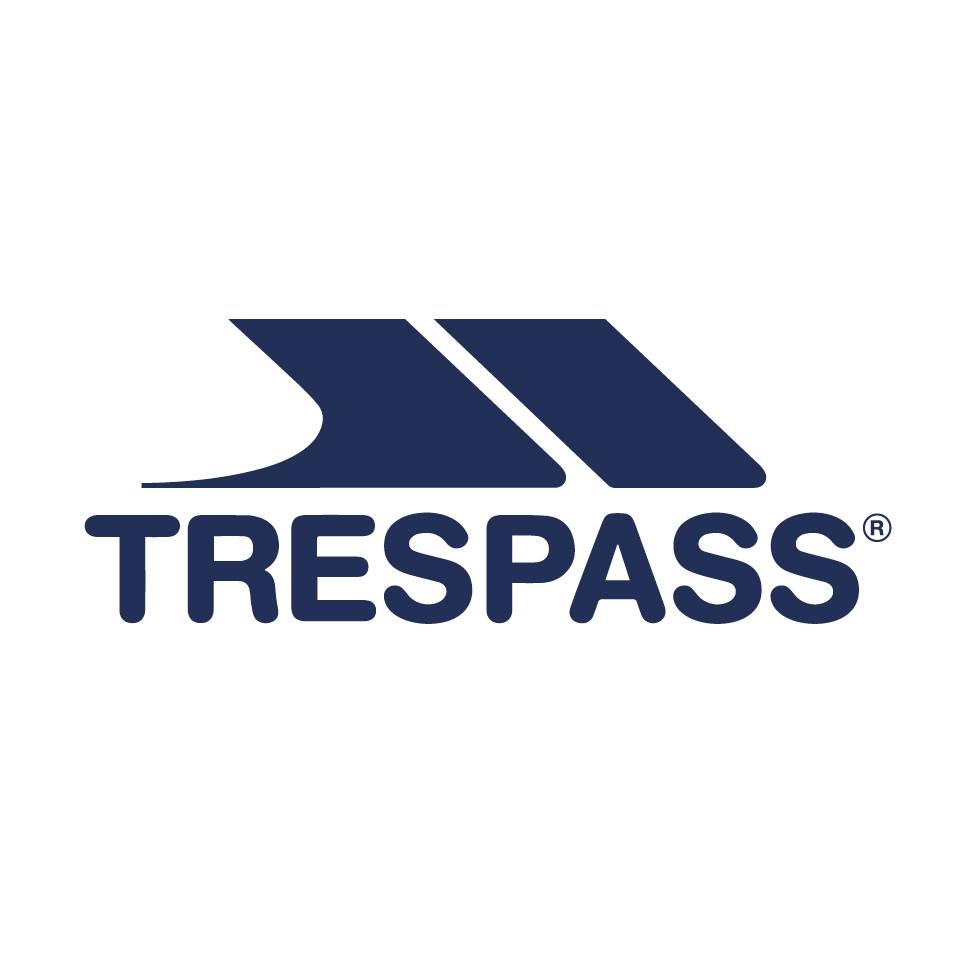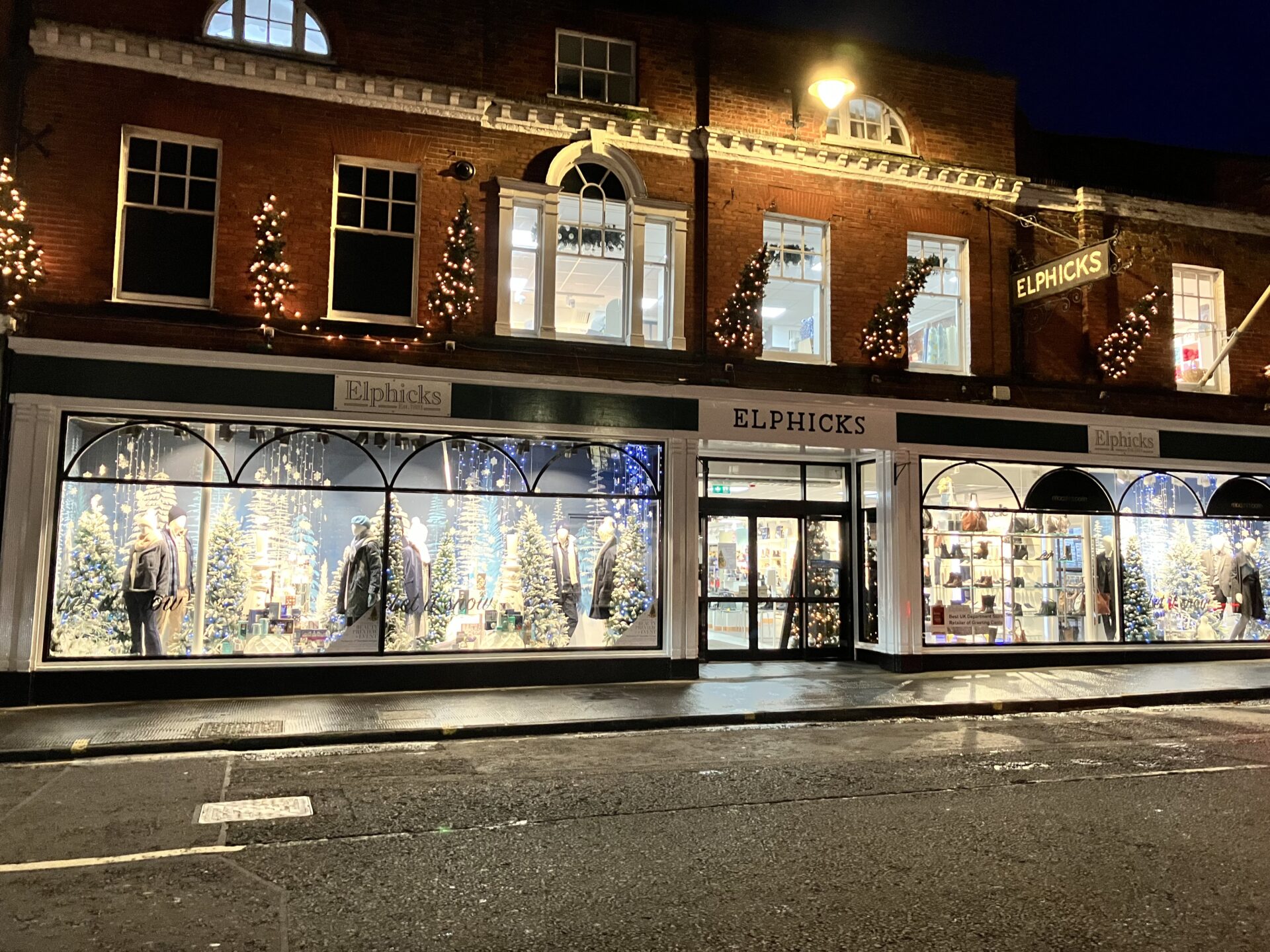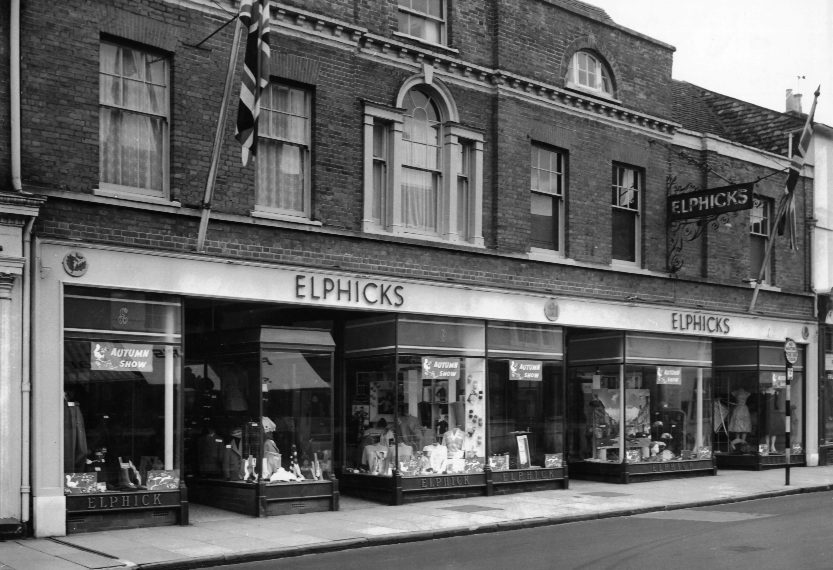 Our Story
Elphicks can trace its history back to 1881 when George Elphick opened a drapery business at 13 West Street, Farnham and we still trade from the same location today.
Find Out More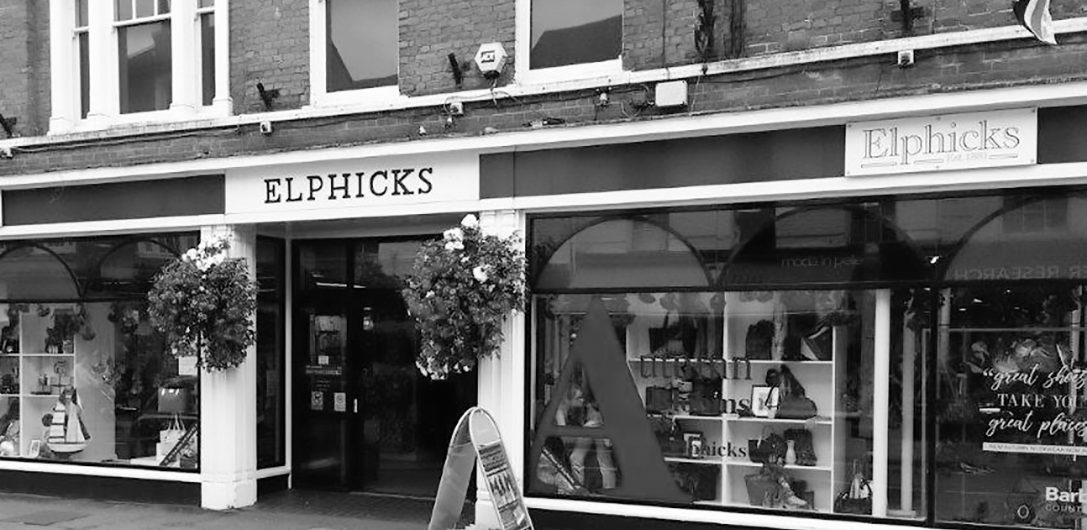 EST.1881
Over the years the Store has expanded and developed and we currently trade from over 24,000 sq. ft. on two floors.
Our Heritage
Elphicks was founded on the principles of wanting to bring a sense of Choice, Quality, Value…
Find Out More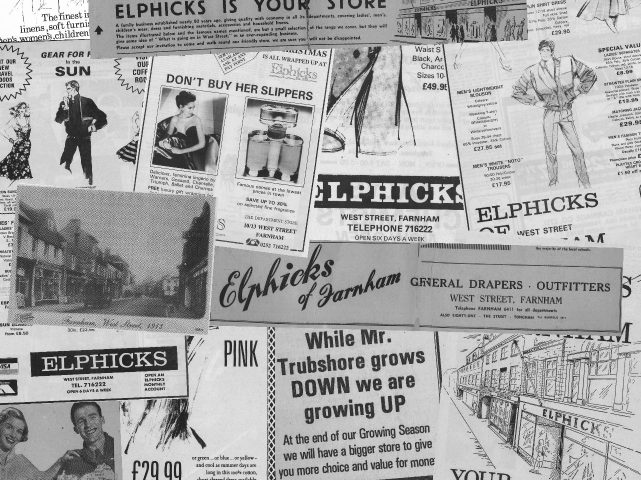 Services

Bra Fitting
Our bra-fitting experts are always here to help and provide advice to help you look and feel better.