It's Time to Party!
It's that time of year.
Help us get you festive party ready.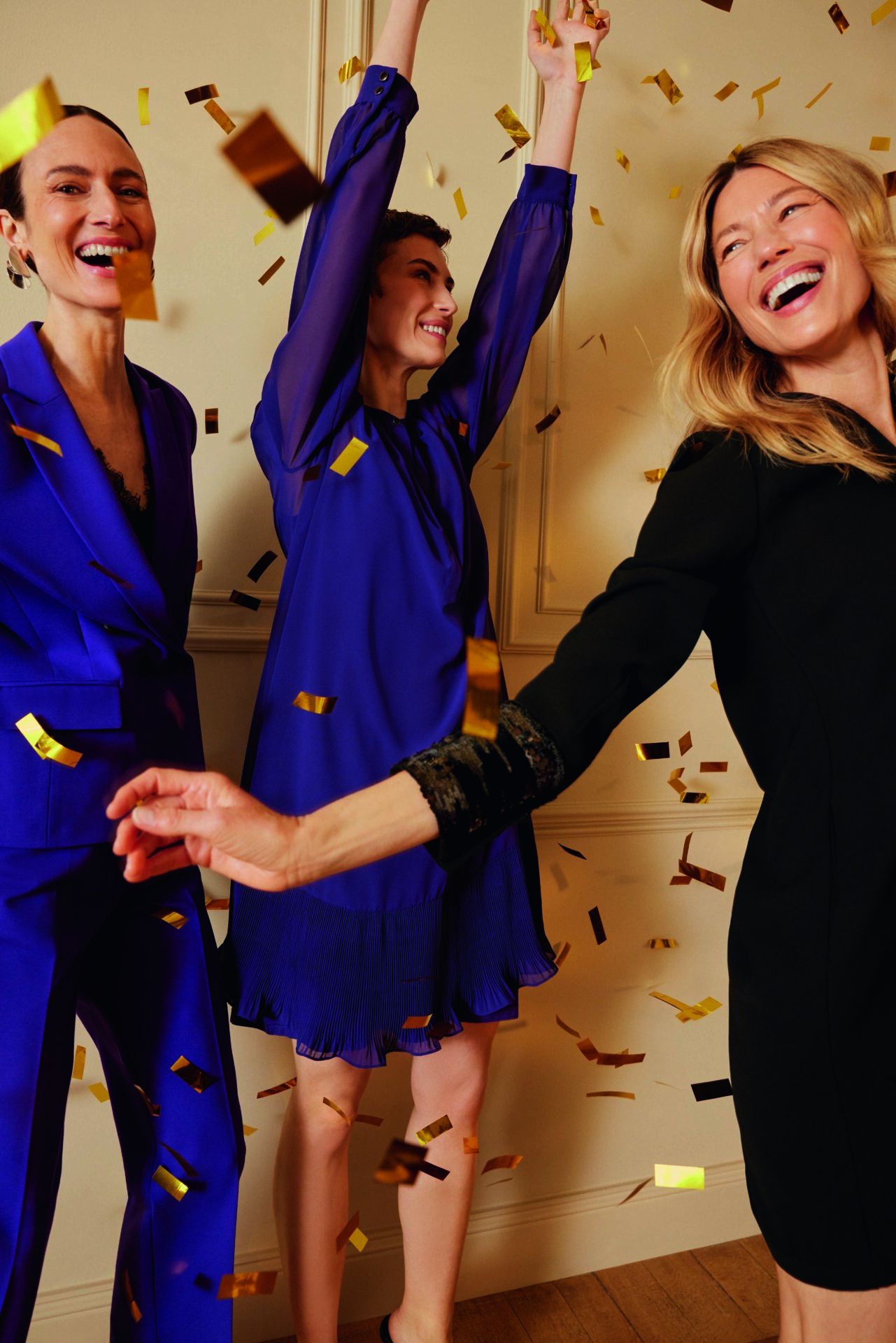 The Christmas Countdown
Only 26 shopping days until Christmas Day.
Interesting Christmas Fact:
You can thank Prince Albert for your Christmas tree
Brew a steaming cup of tea when trimming your tree this year to pay homage to its origins. When Prince Albert of Germany got a tree for his new wife, Queen Victoria of England, the tradition really took off across the pond. A drawing of the couple in front of a Christmas tree first appeared in the Illustrated Evening News in 1848. After that, more and more folks starting following suit.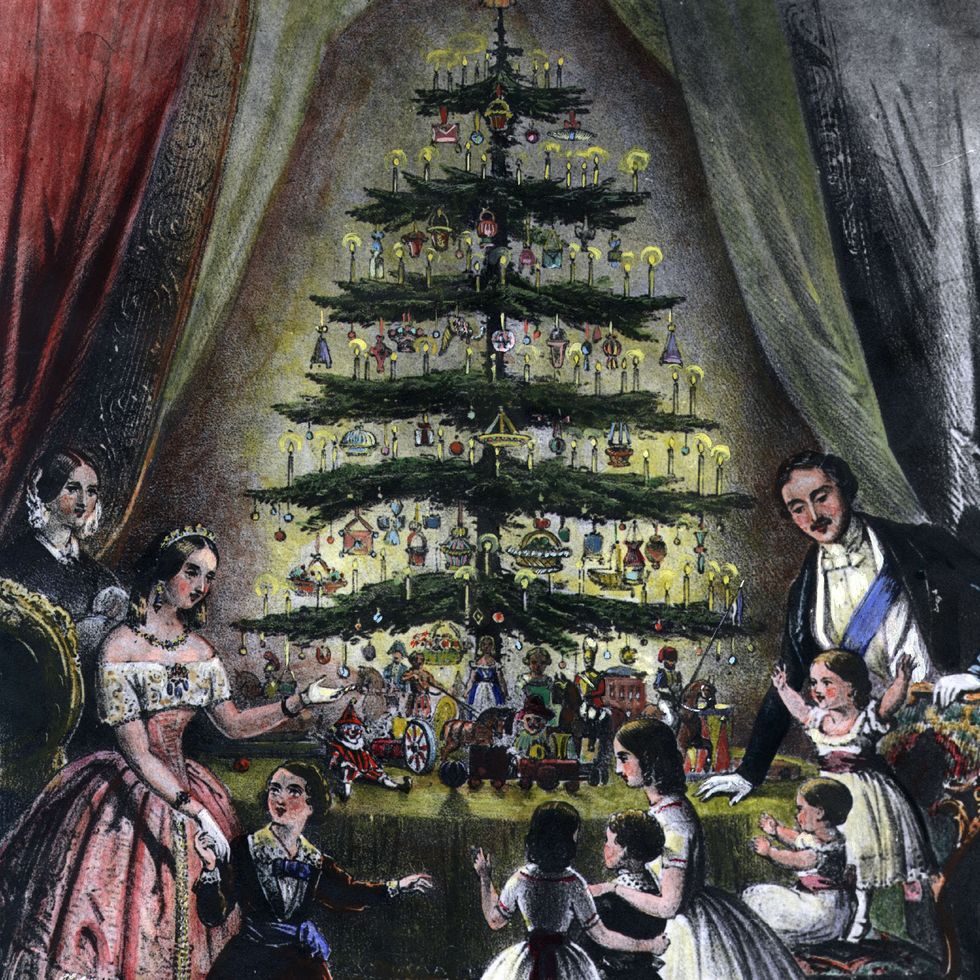 Marella and Emme
Part of the prestigious Italian fashion brand MaxMara, famous for its amazing style and luxury quality.

Menswear this Autumn
From knits and shirts to jackets and accessories, the perfect pieces and products to bring your look back to life this autumn.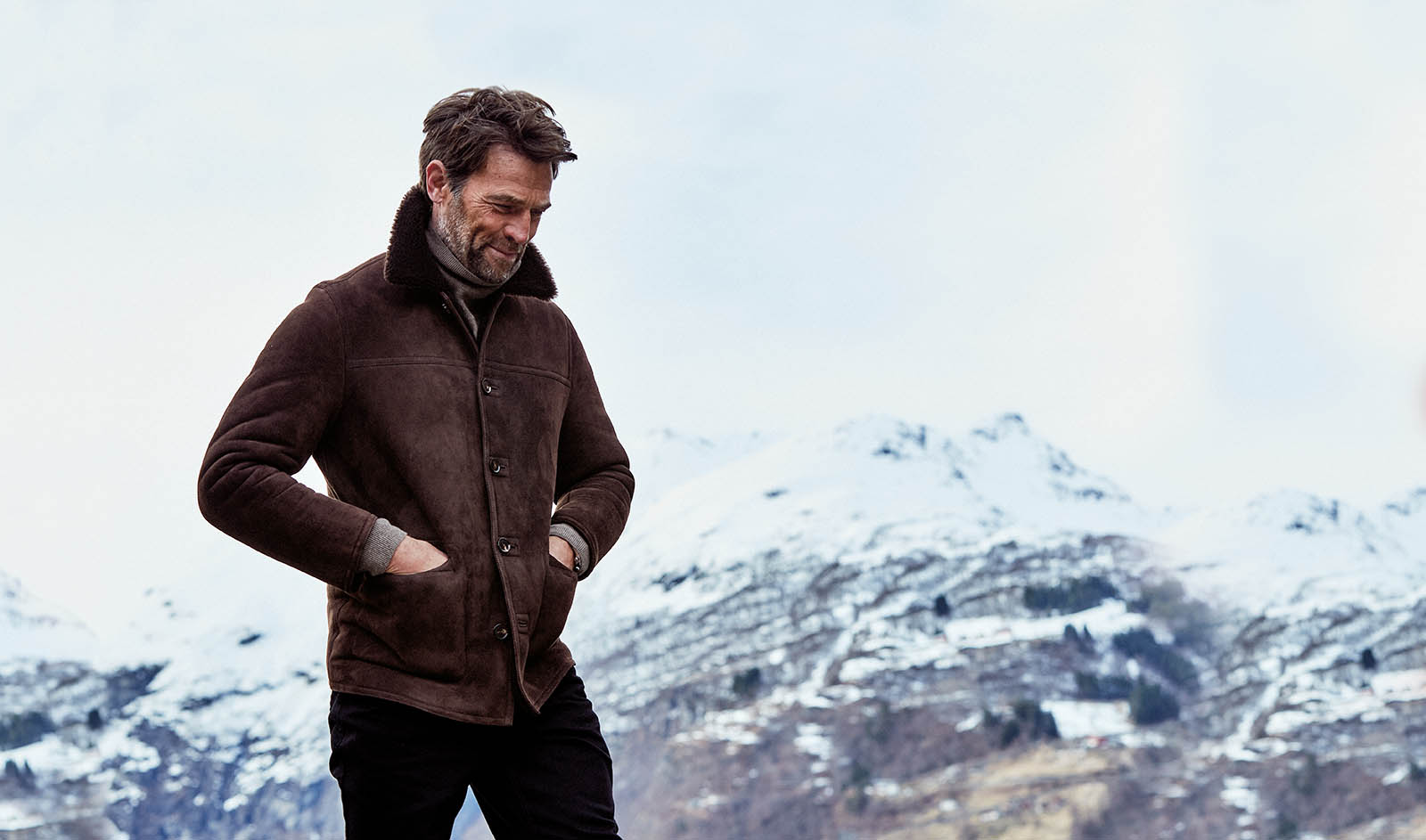 Our Brands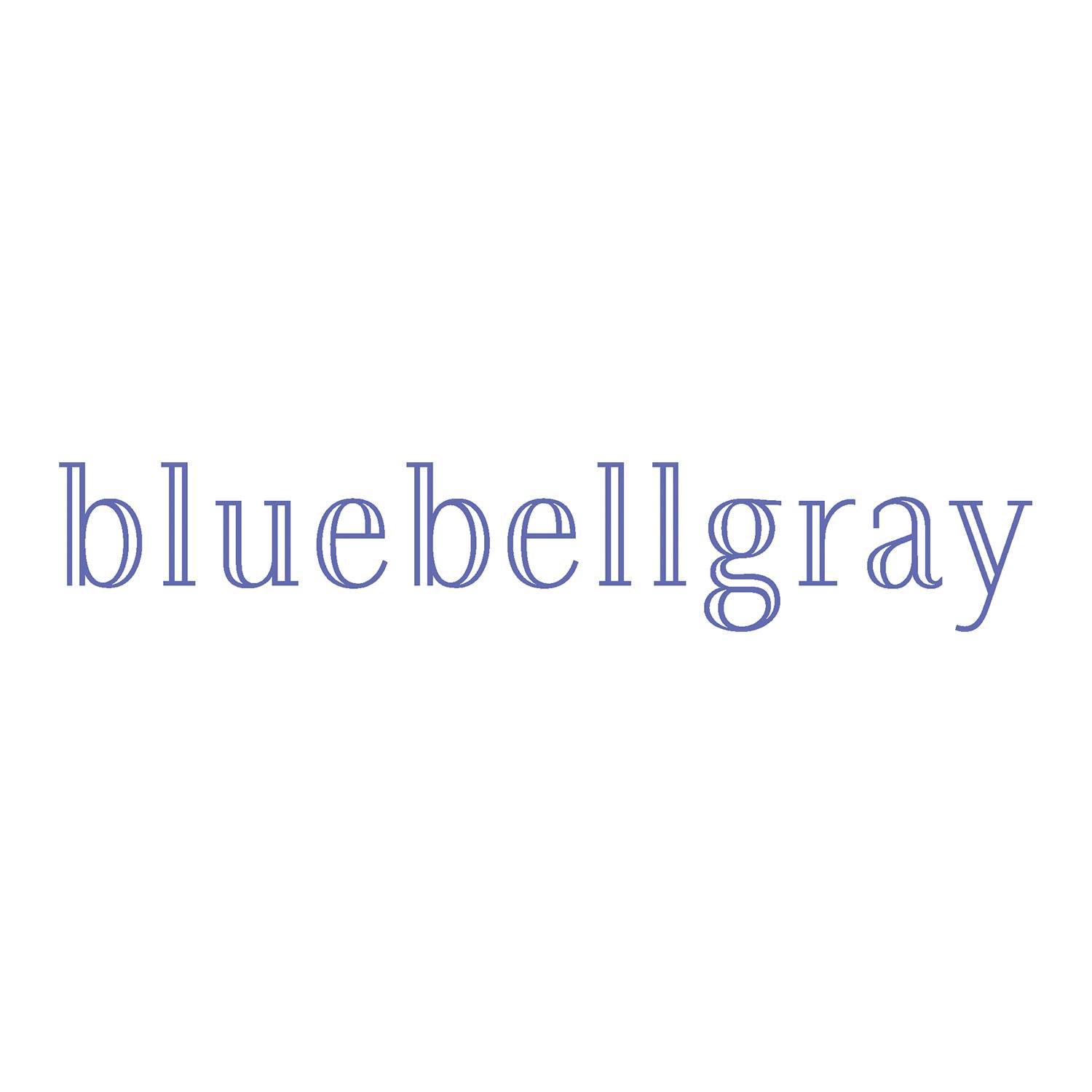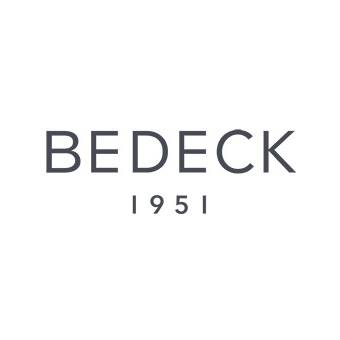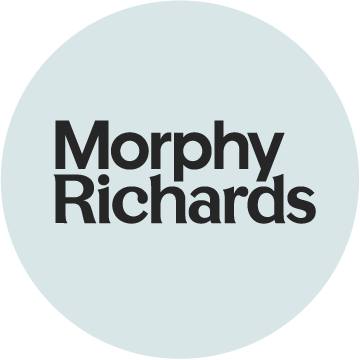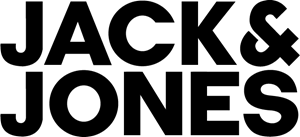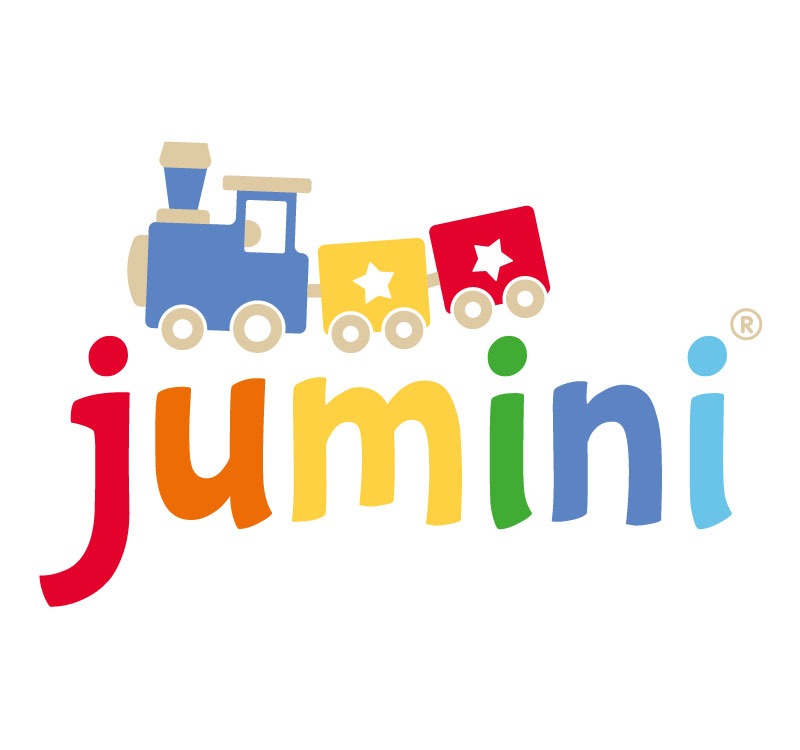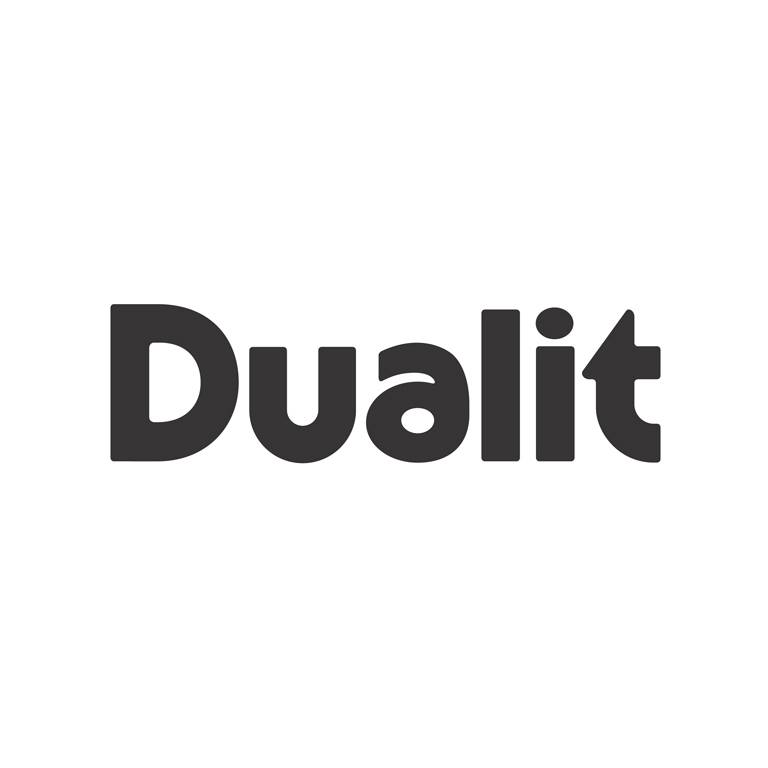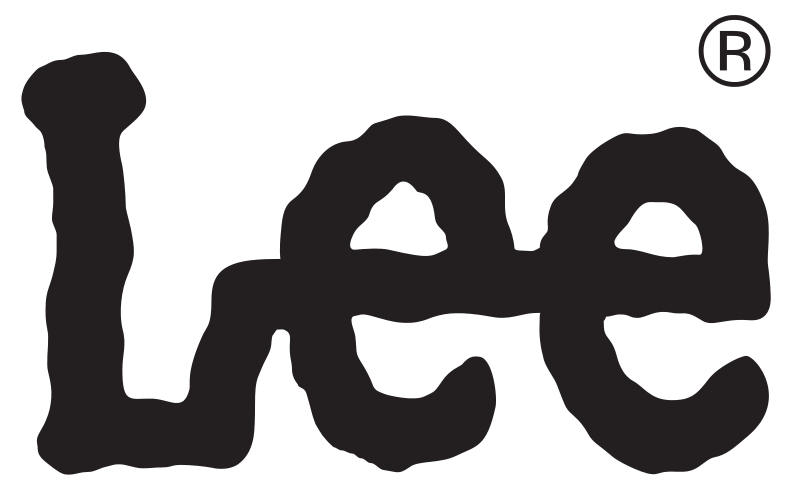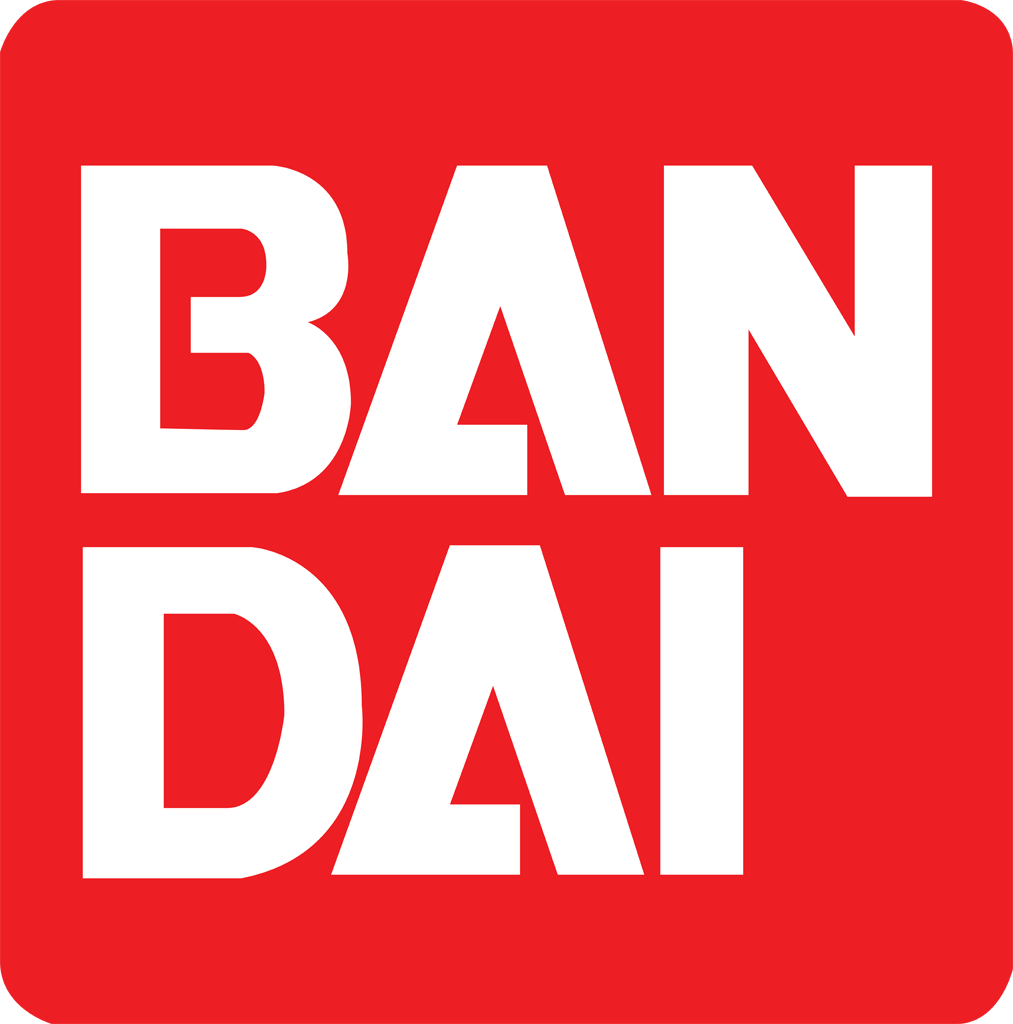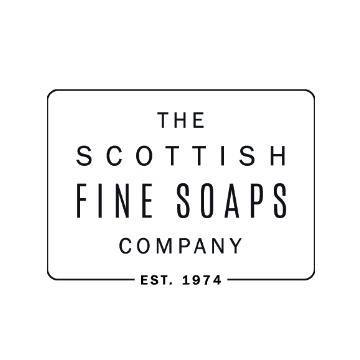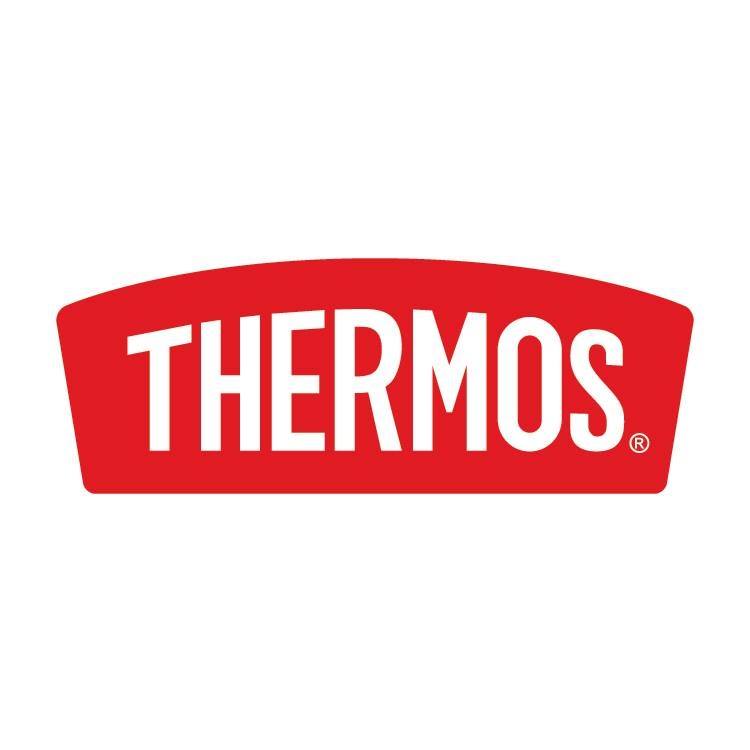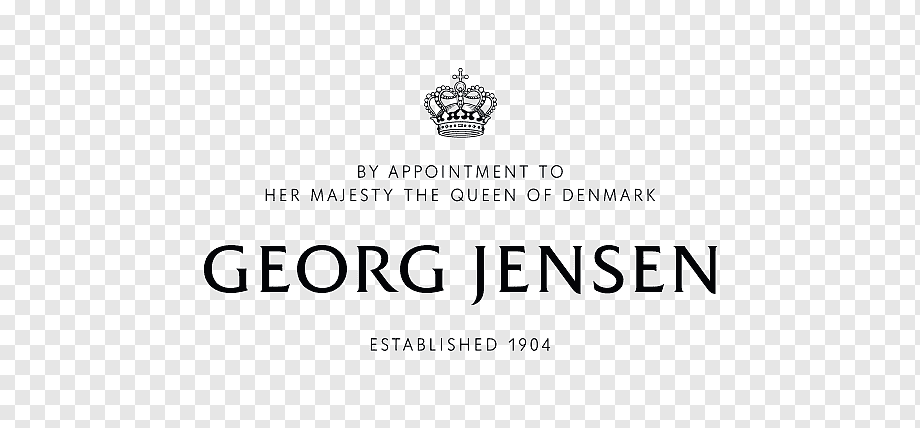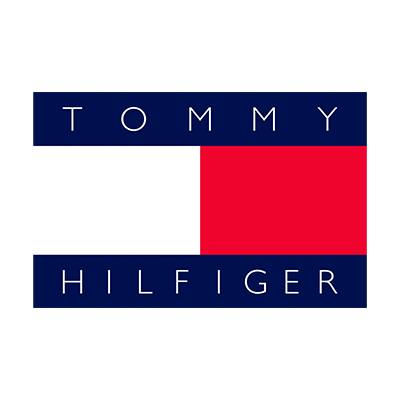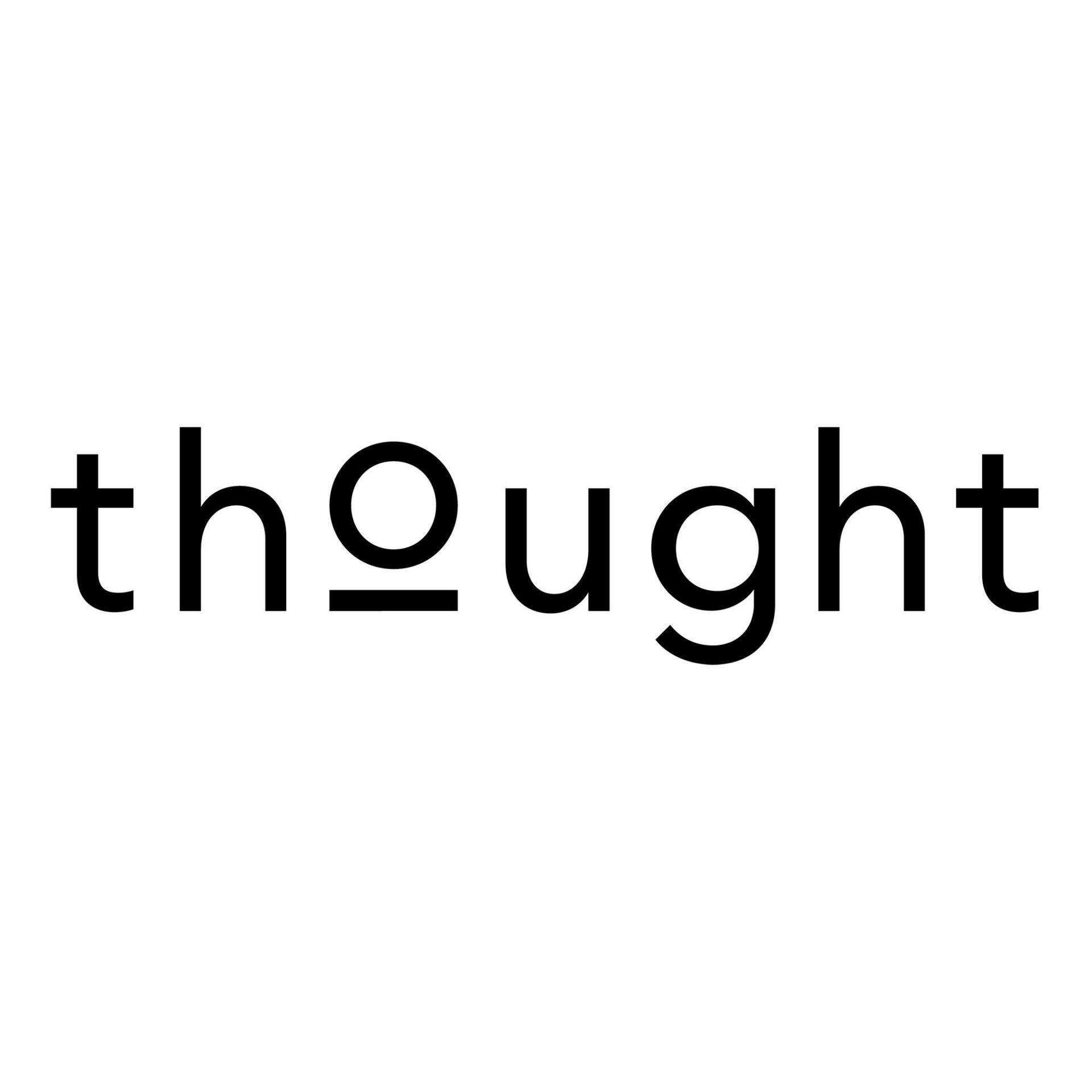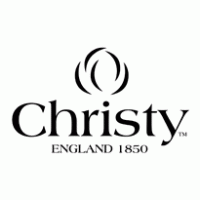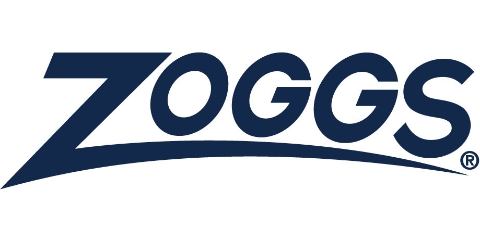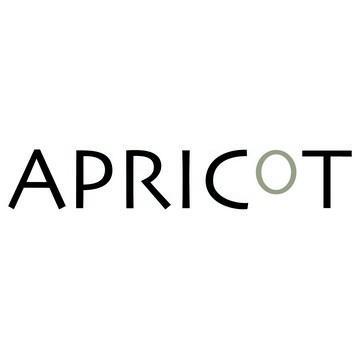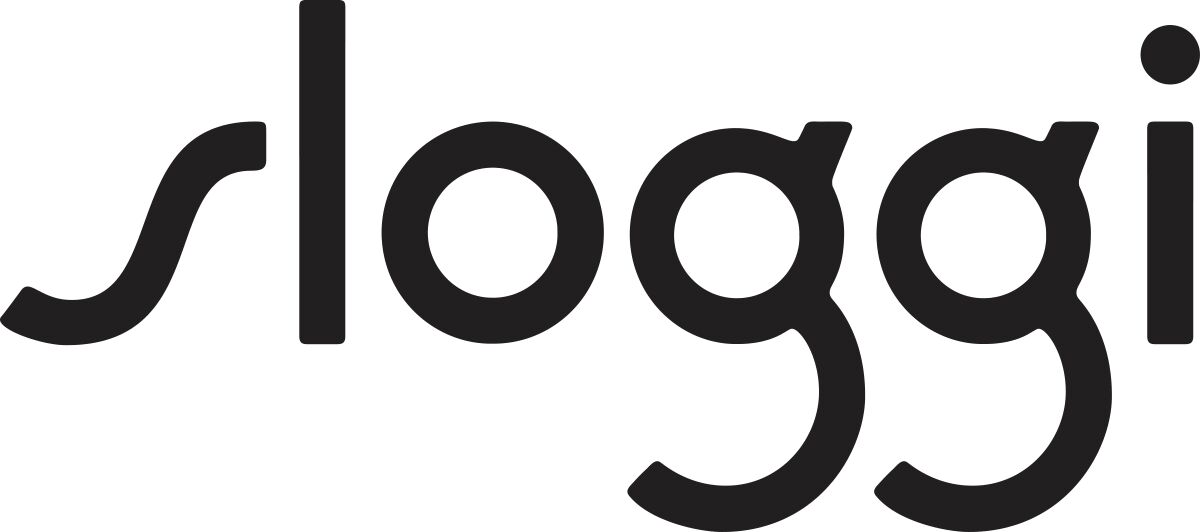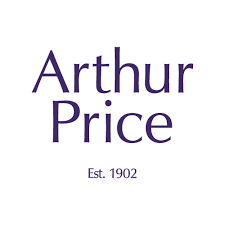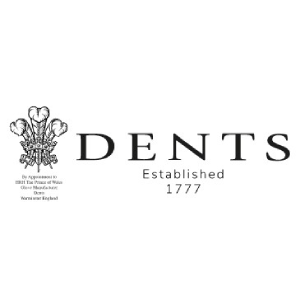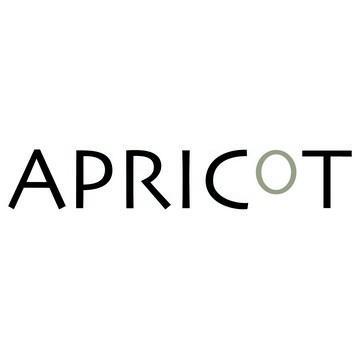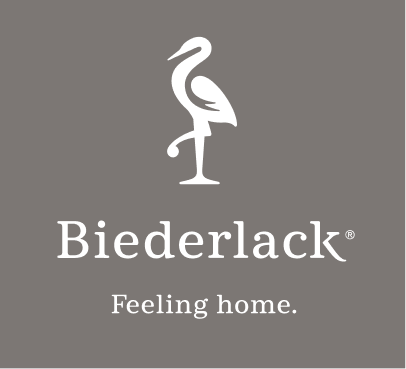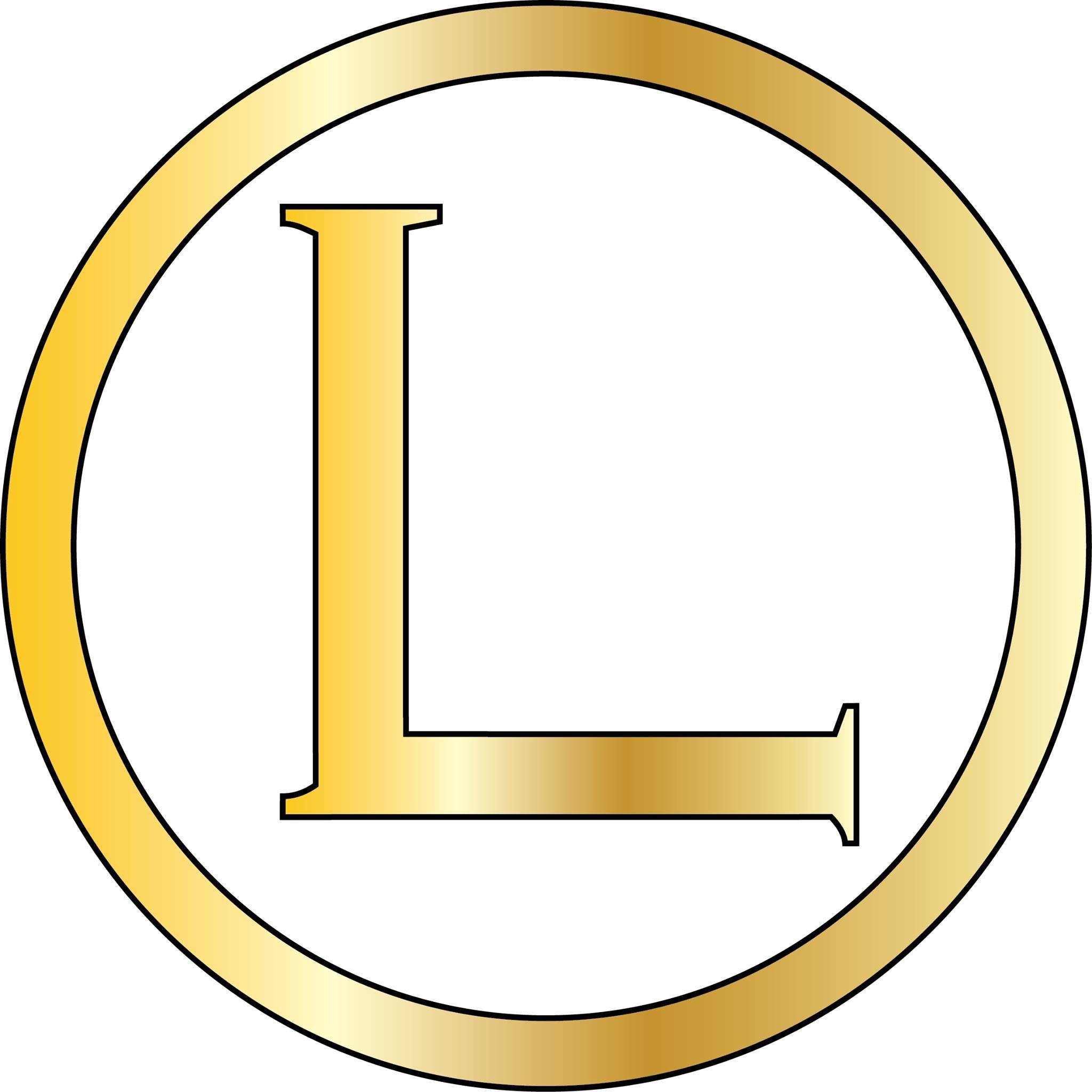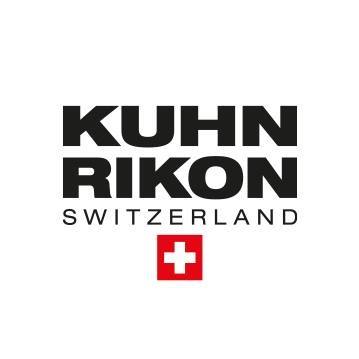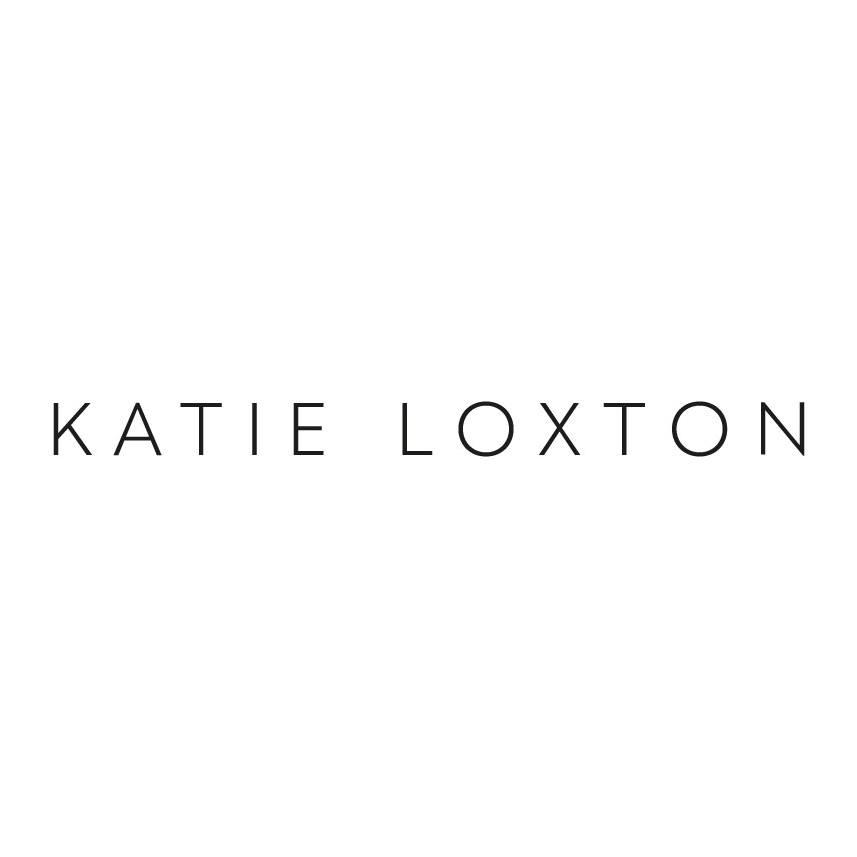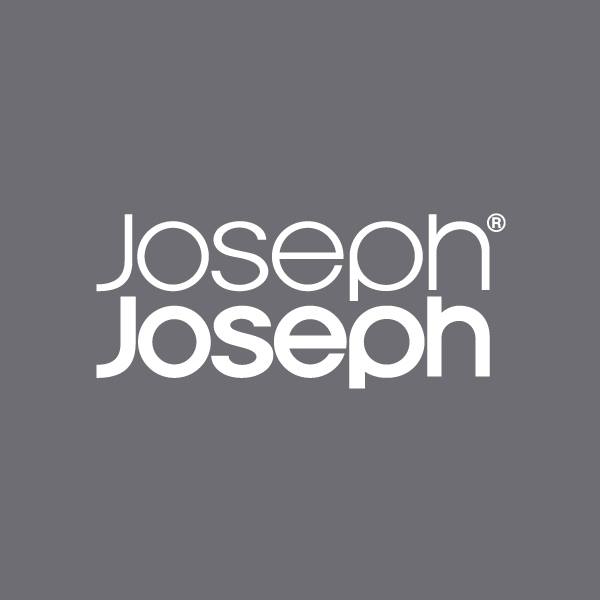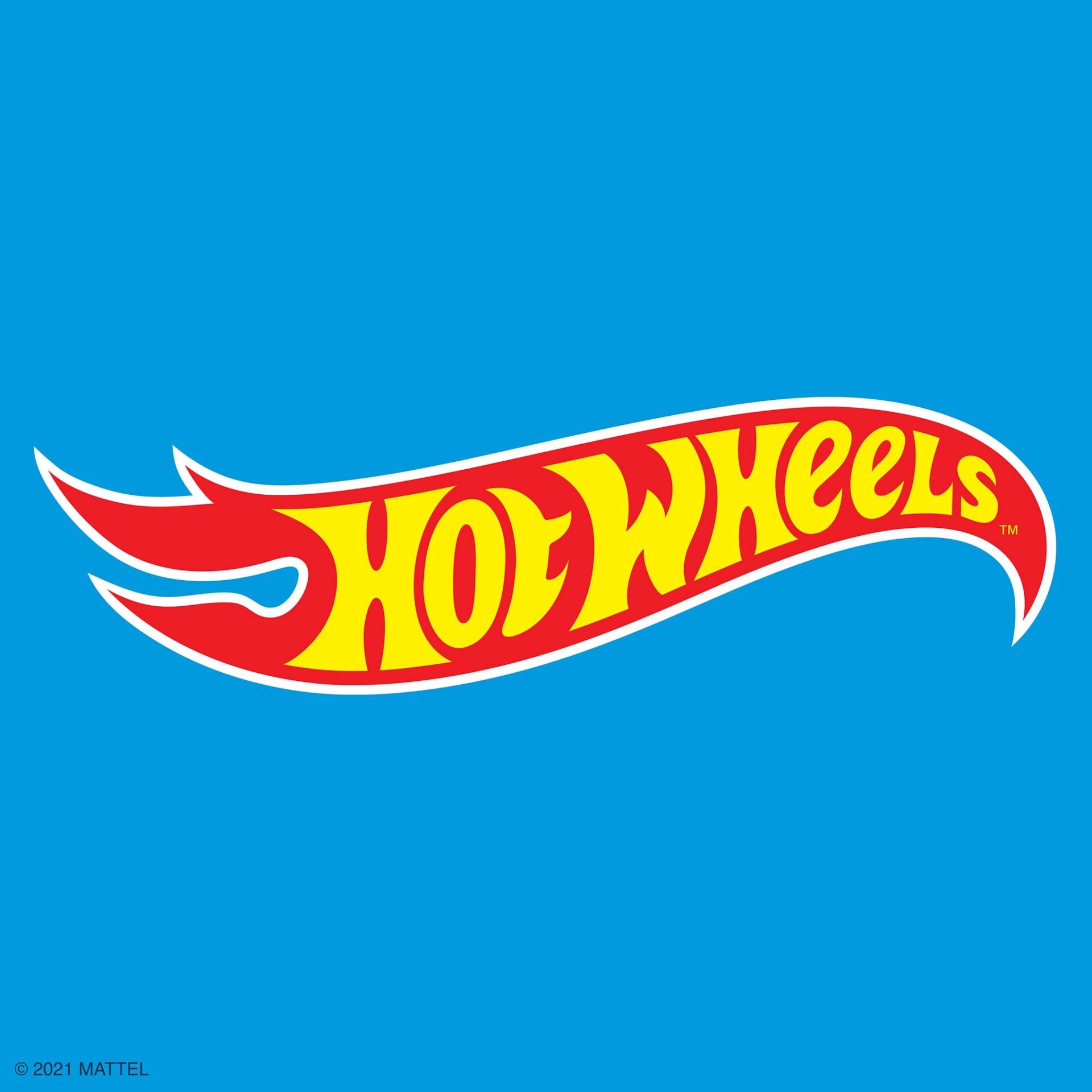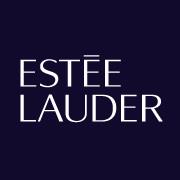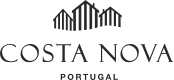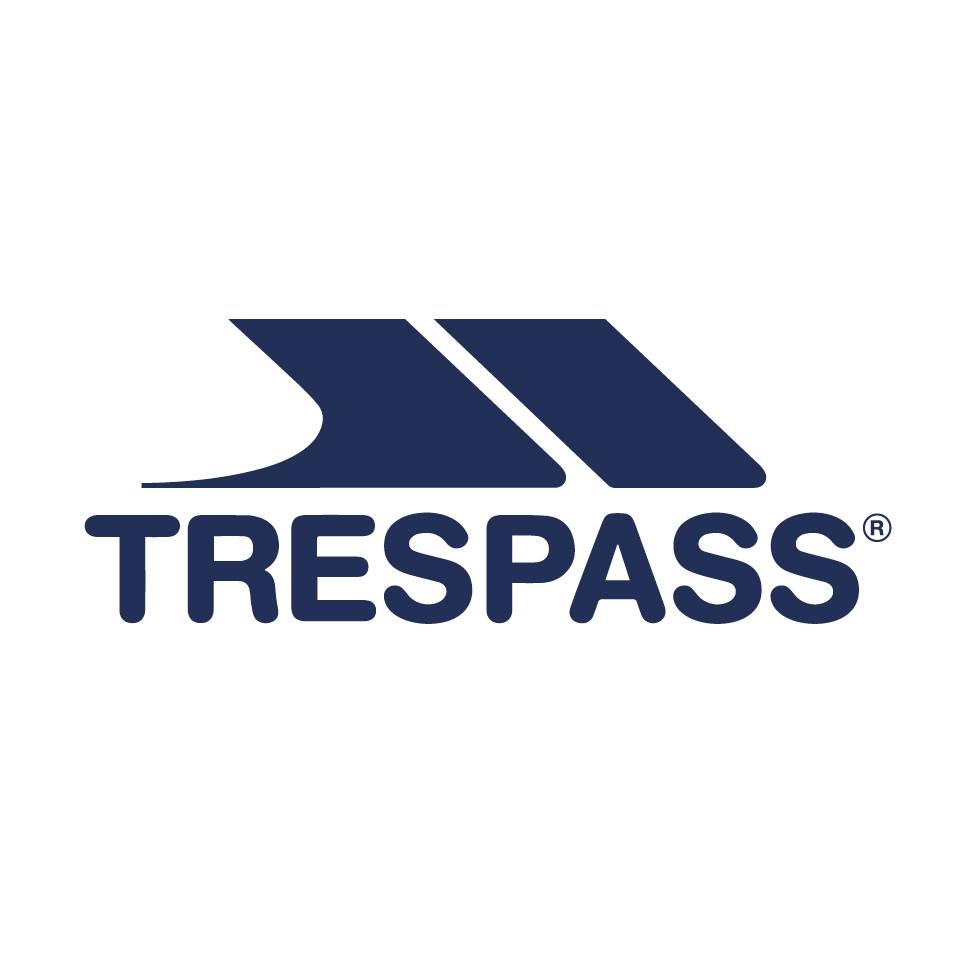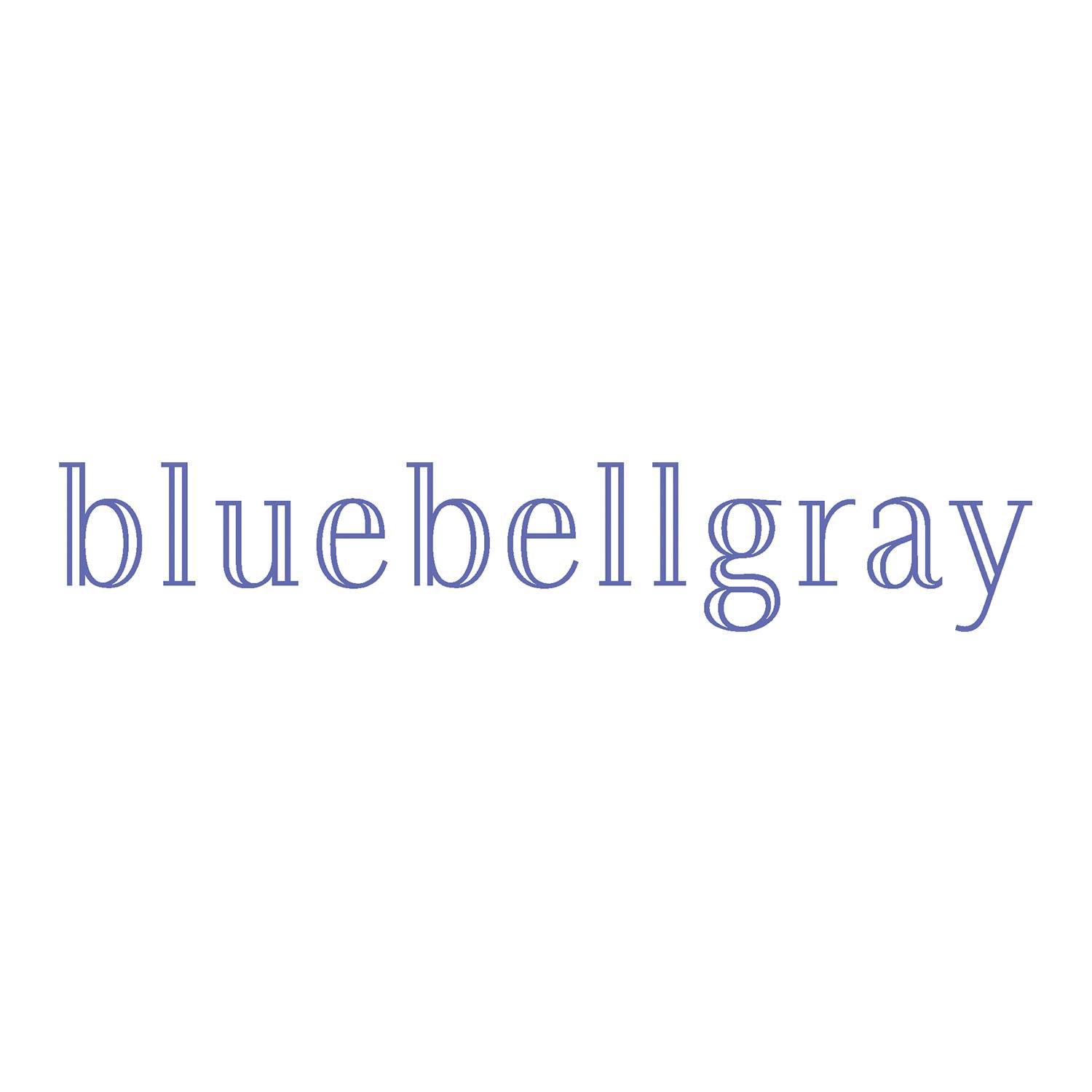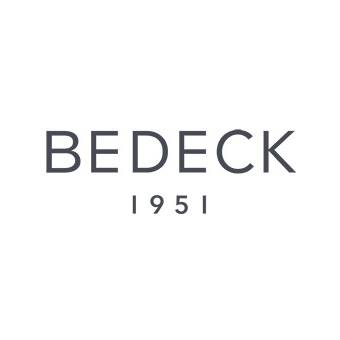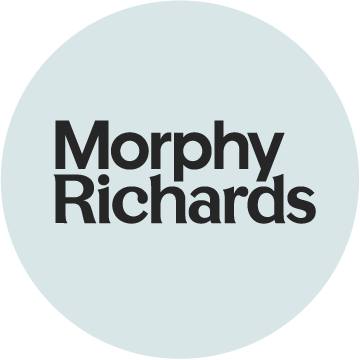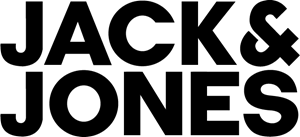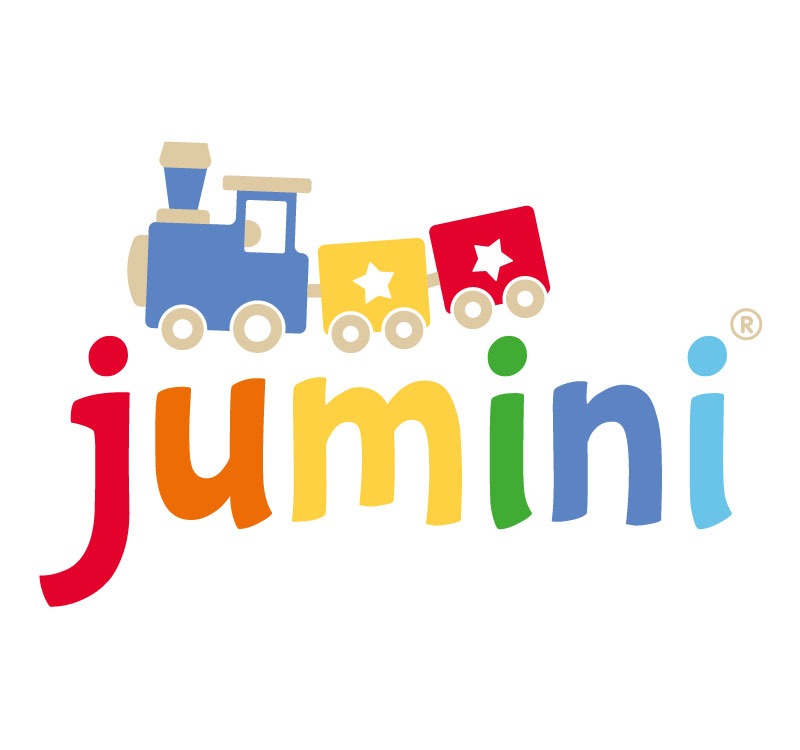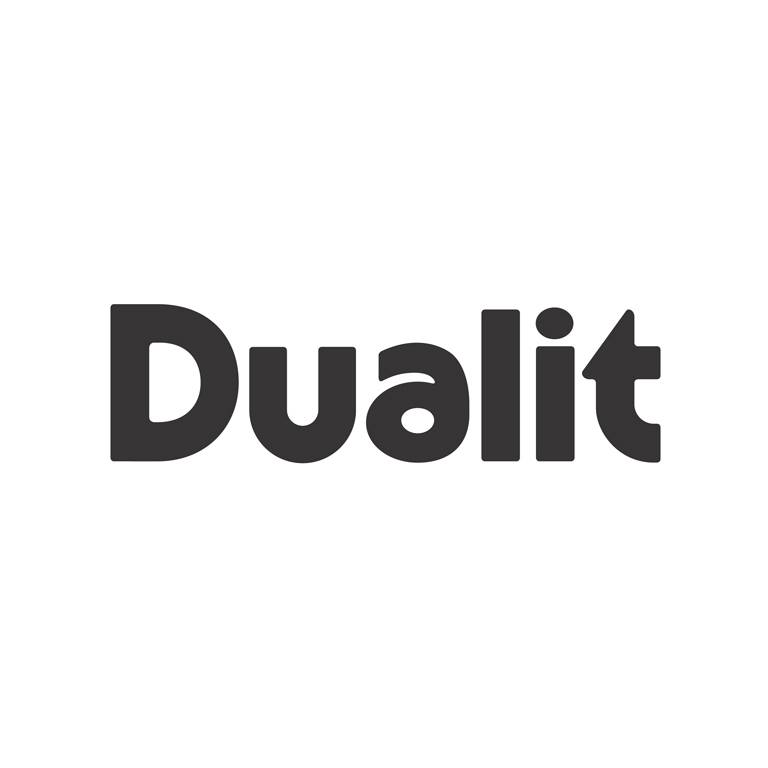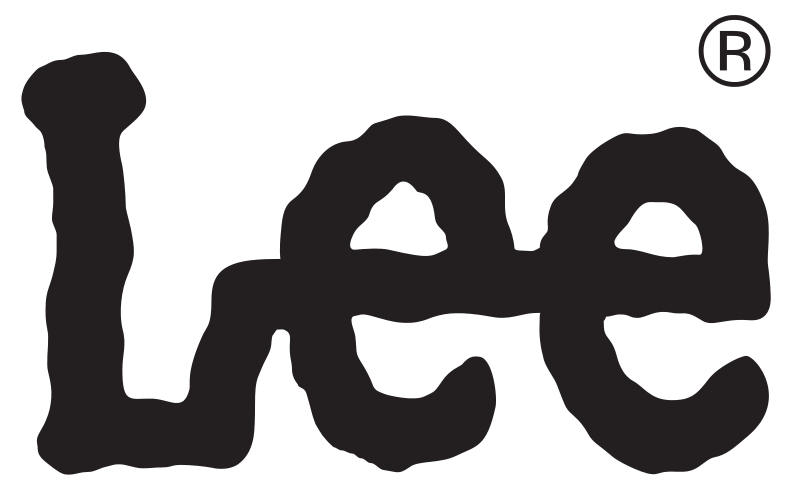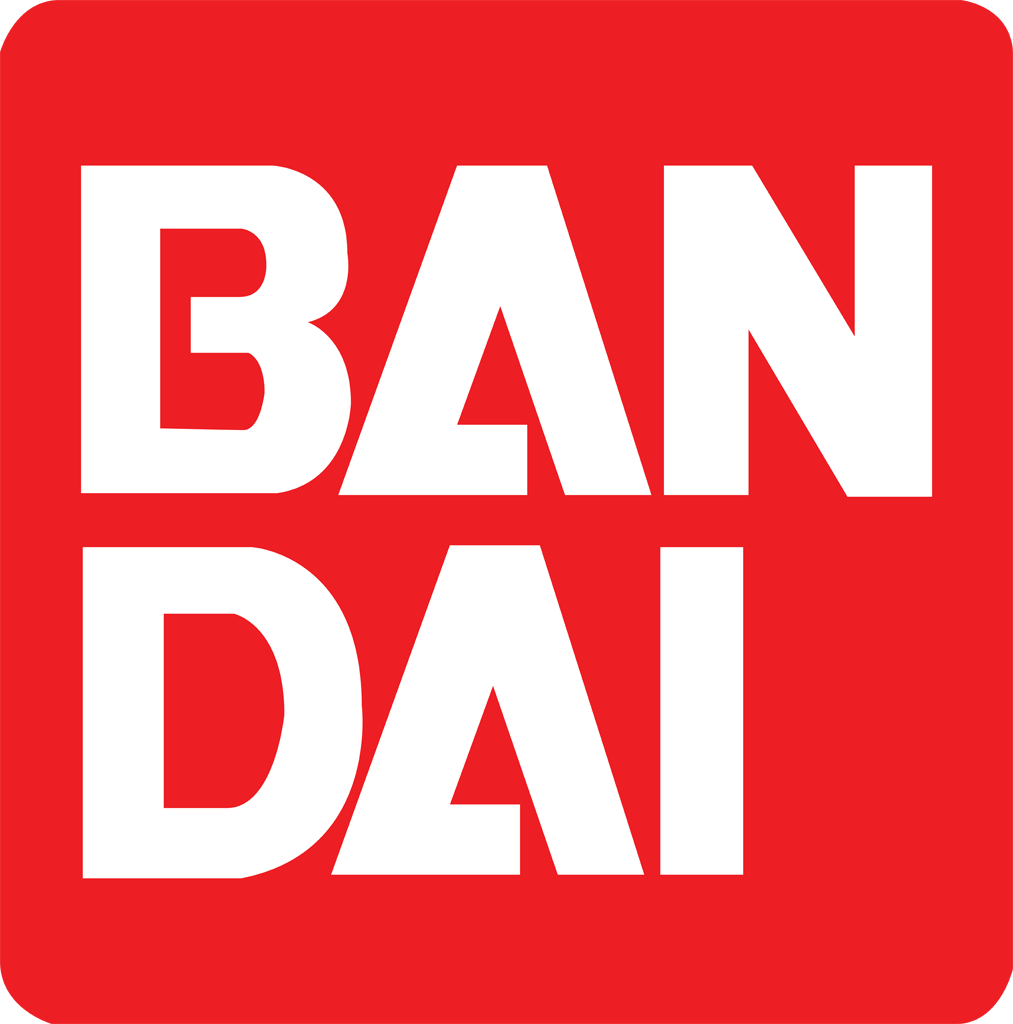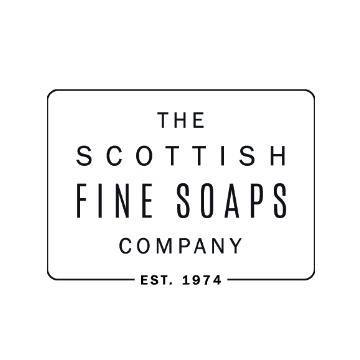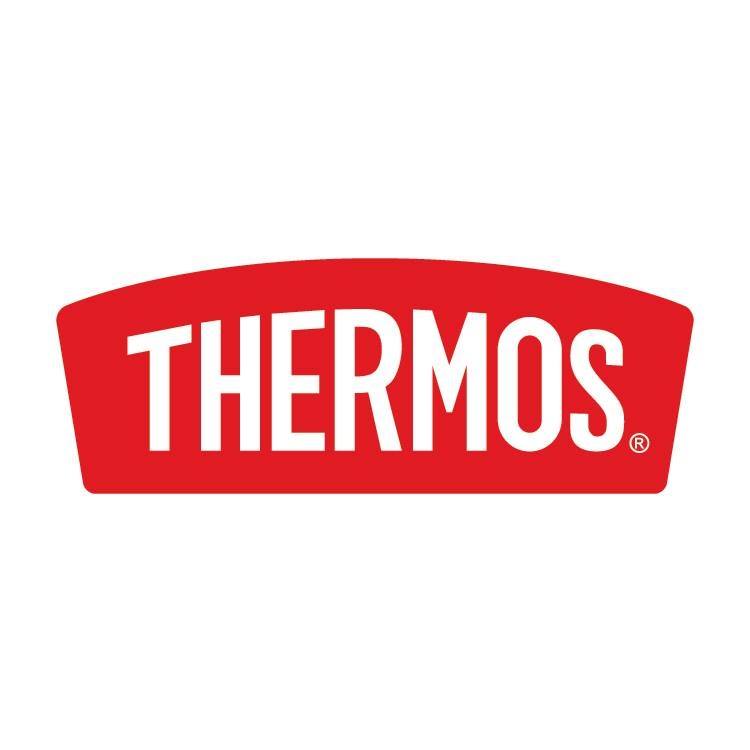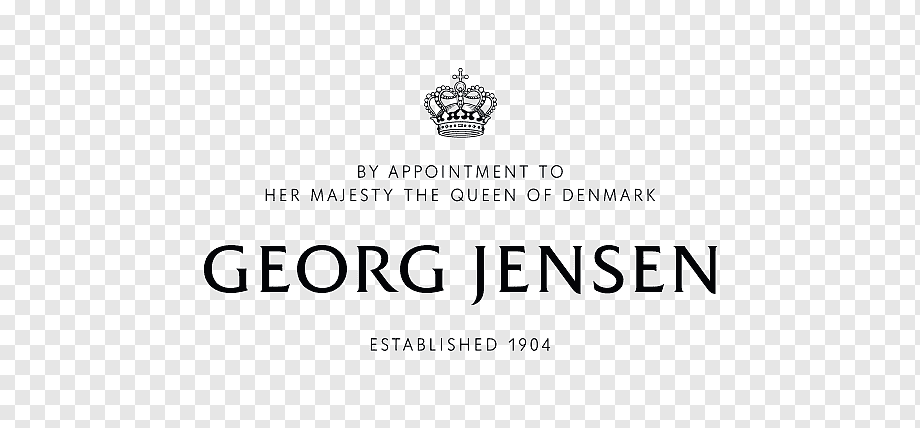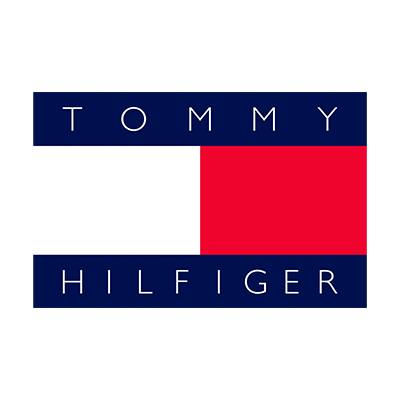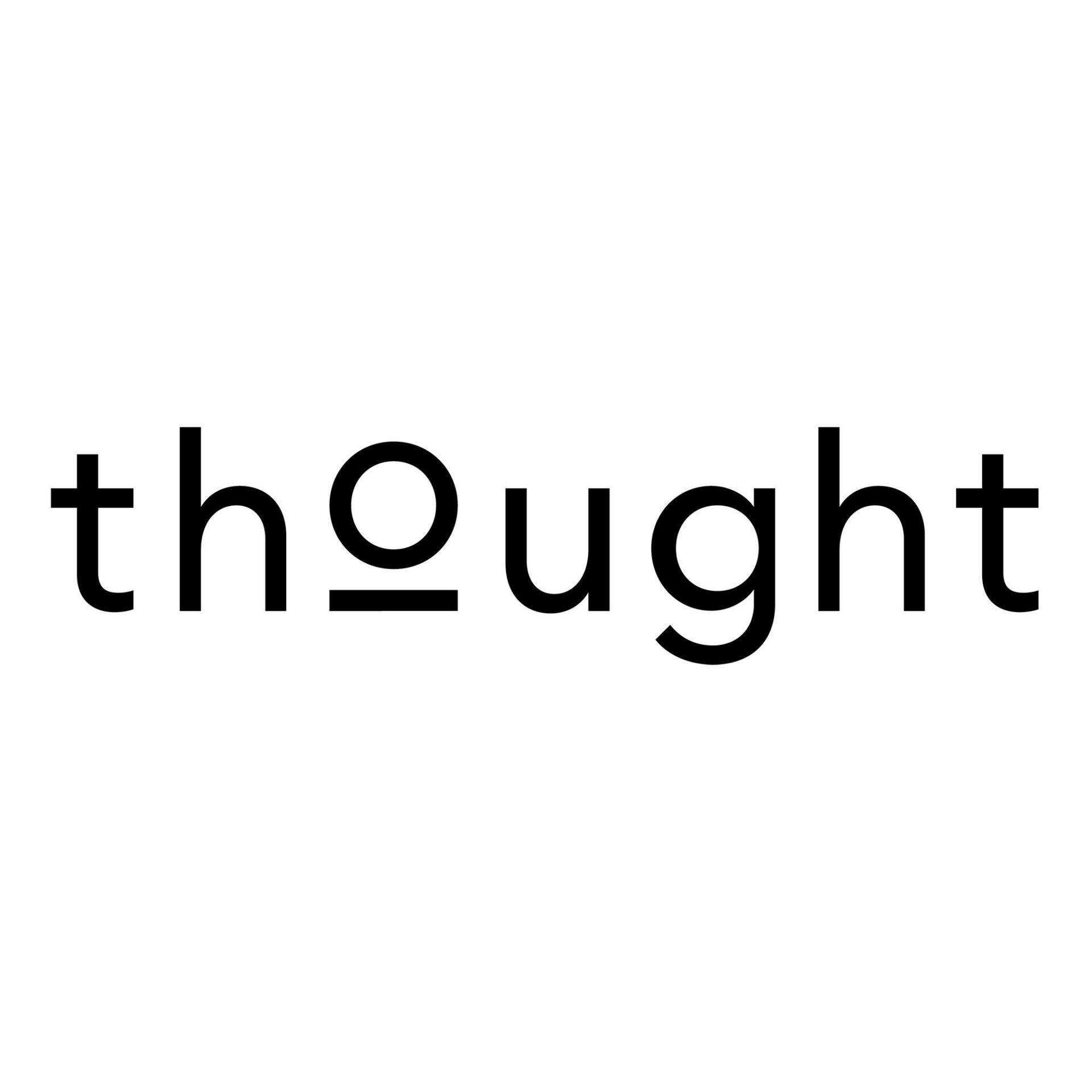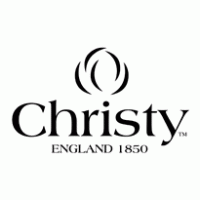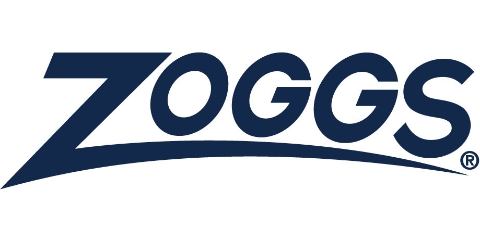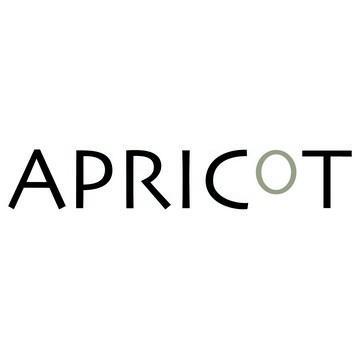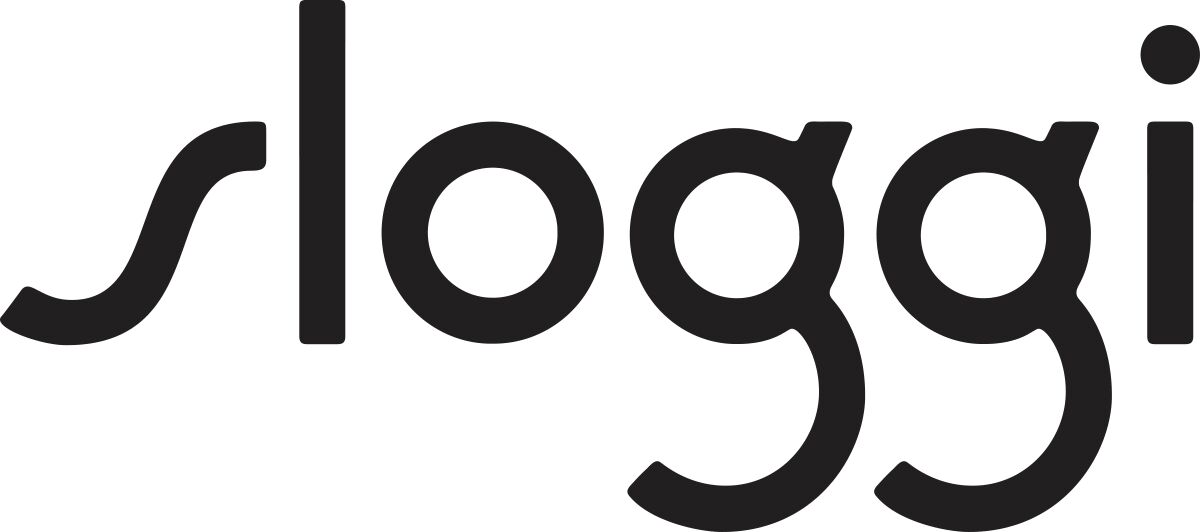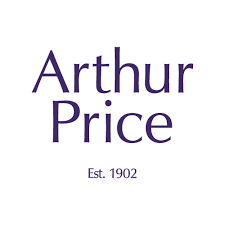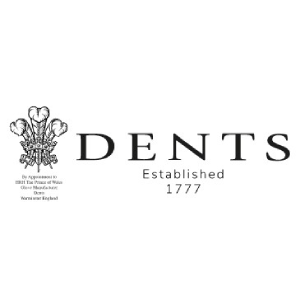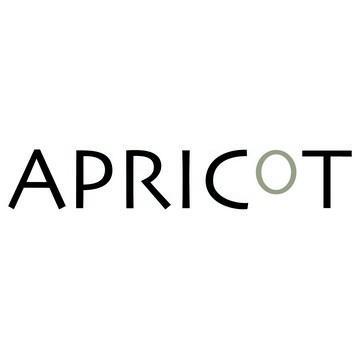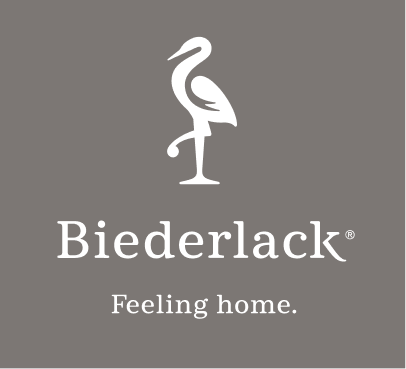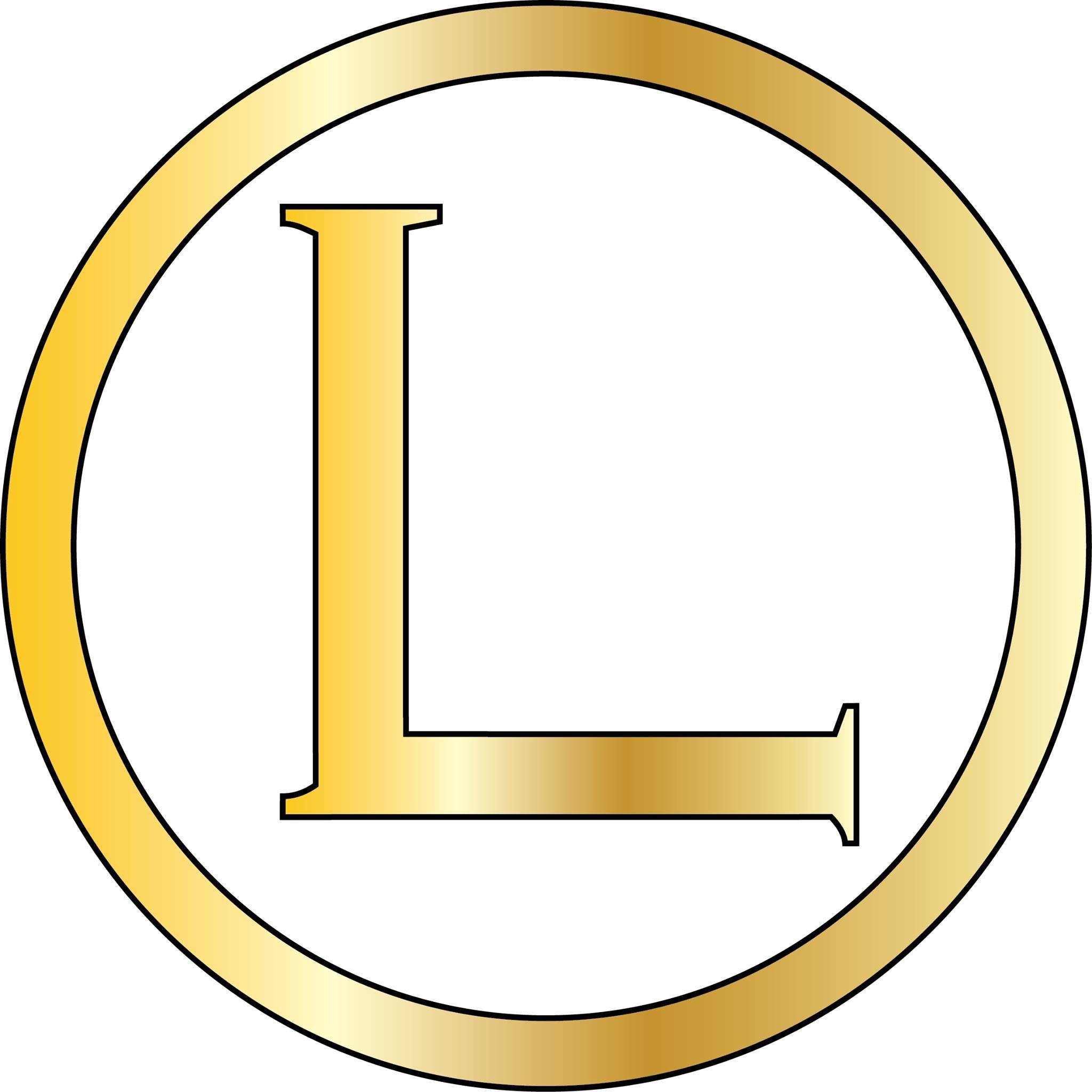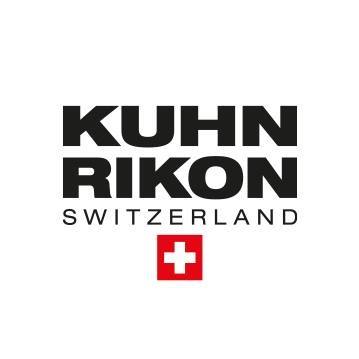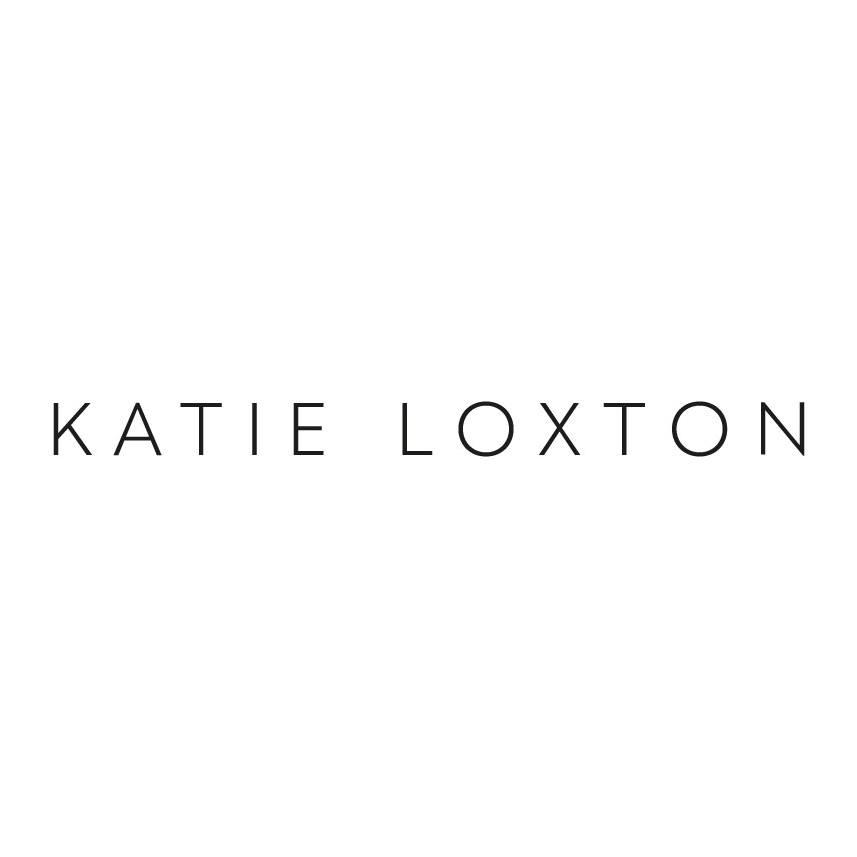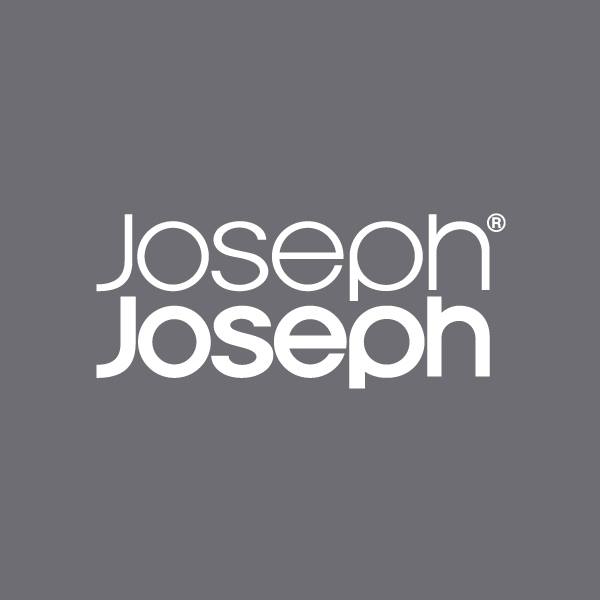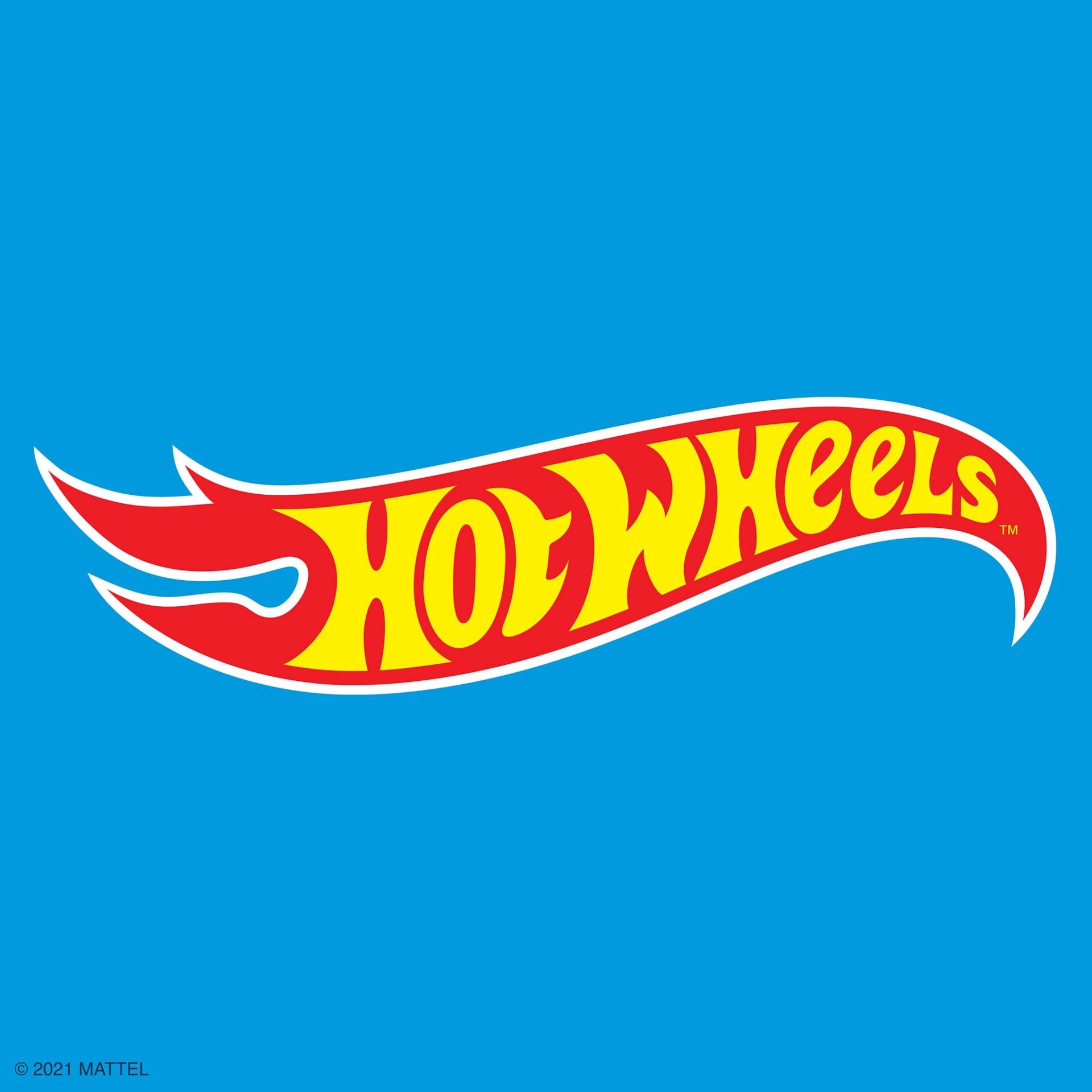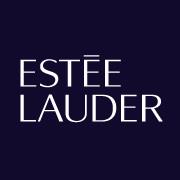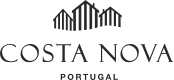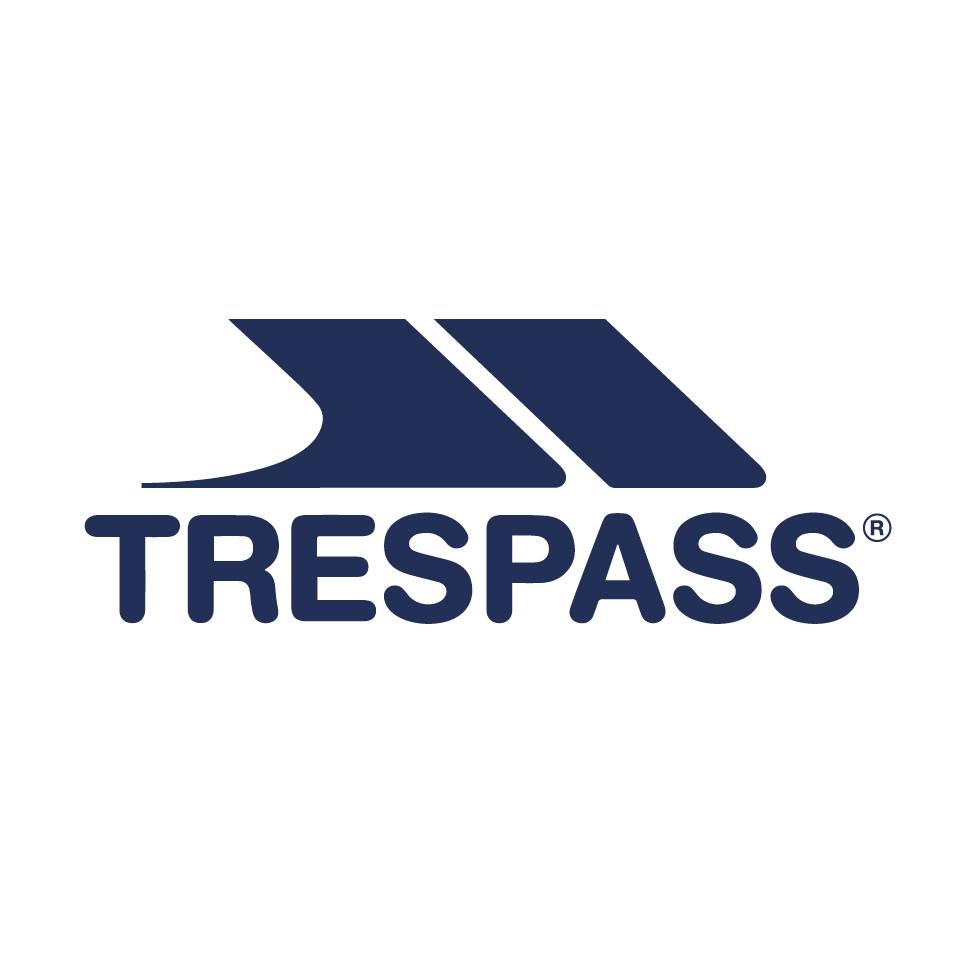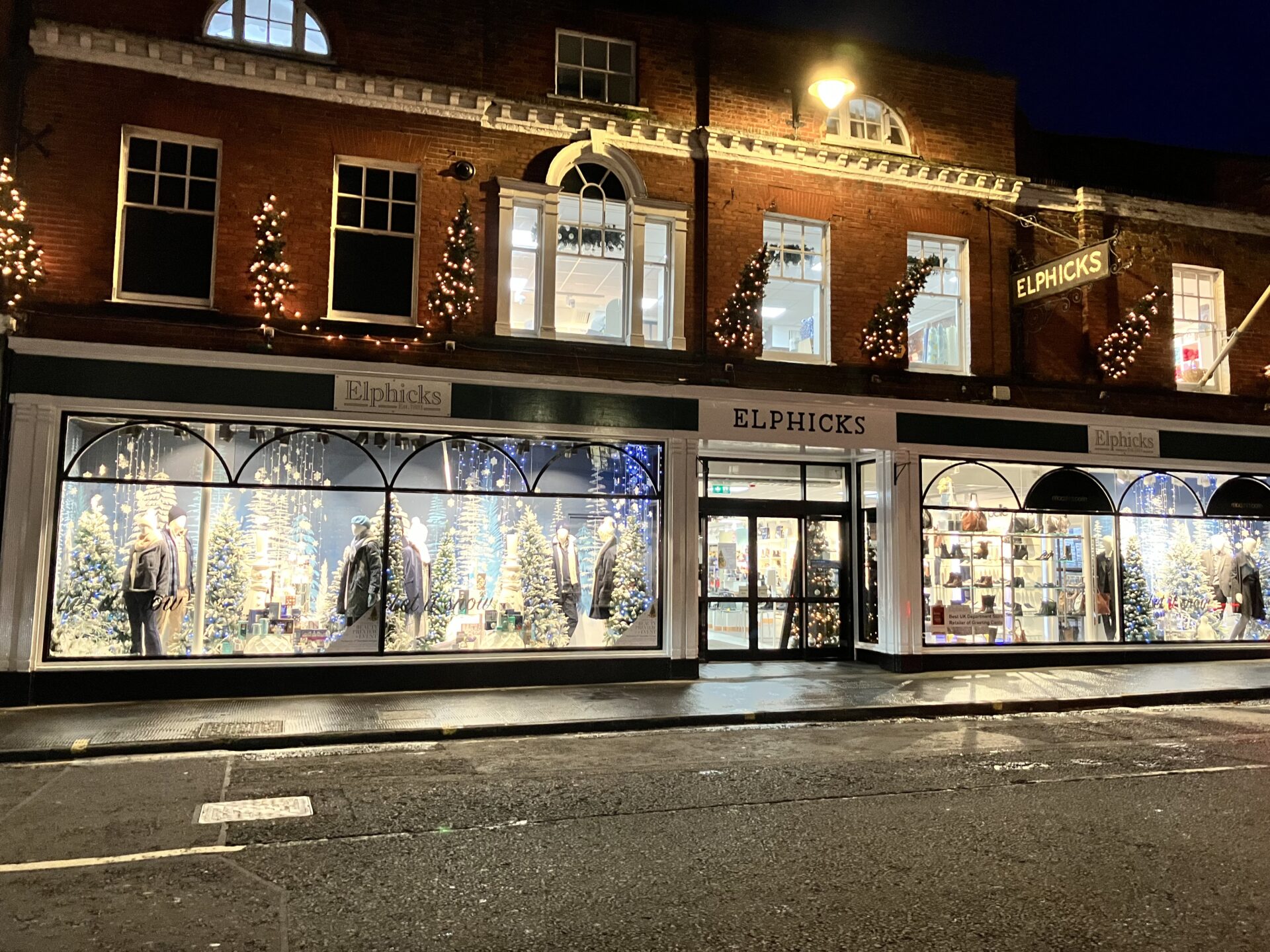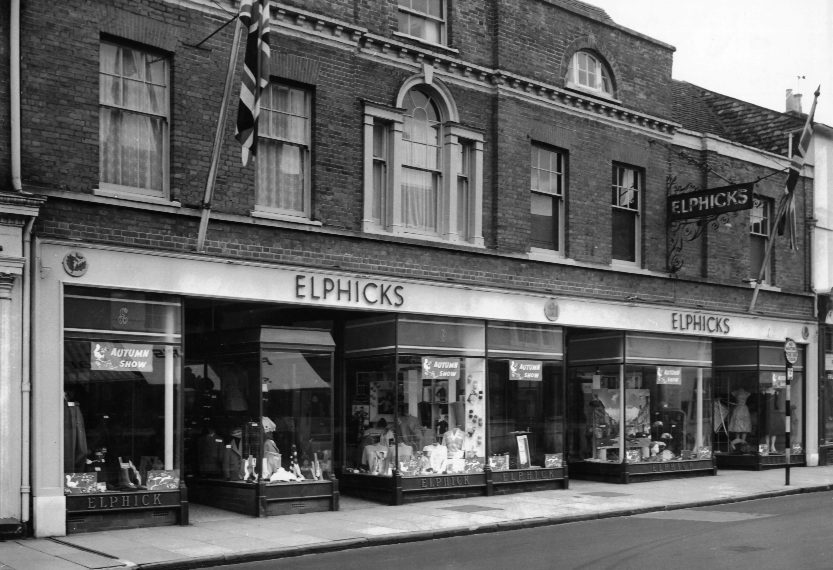 Our Story
Elphicks can trace its history back to 1881 when George Elphick opened a drapery business at 13 West Street, Farnham and we still trade from the same location today.
Find Out More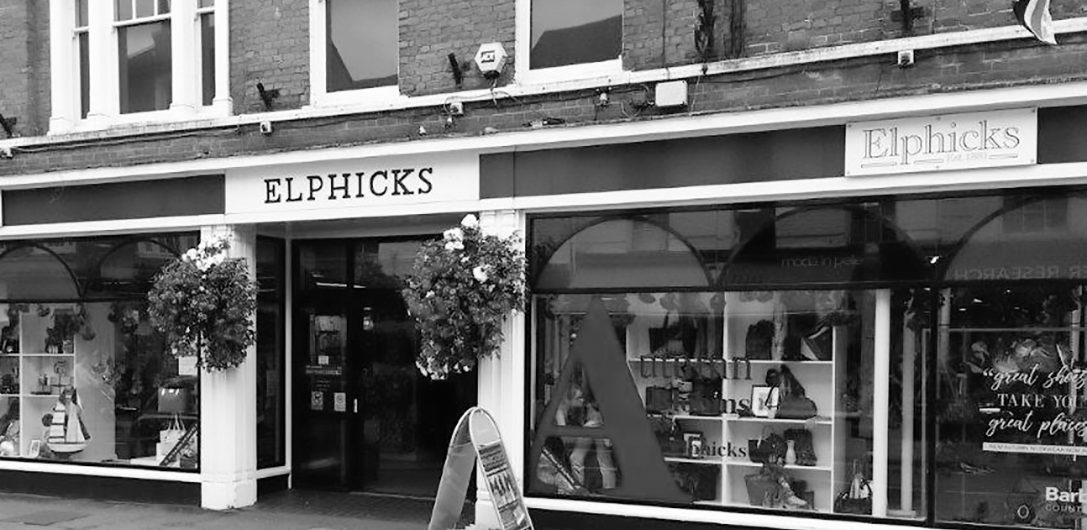 EST.1881
Over the years the Store has expanded and developed and we currently trade from over 24,000 sq. ft. on two floors.
Our Heritage
Elphicks was founded on the principles of wanting to bring a sense of Choice, Quality, Value…
Find Out More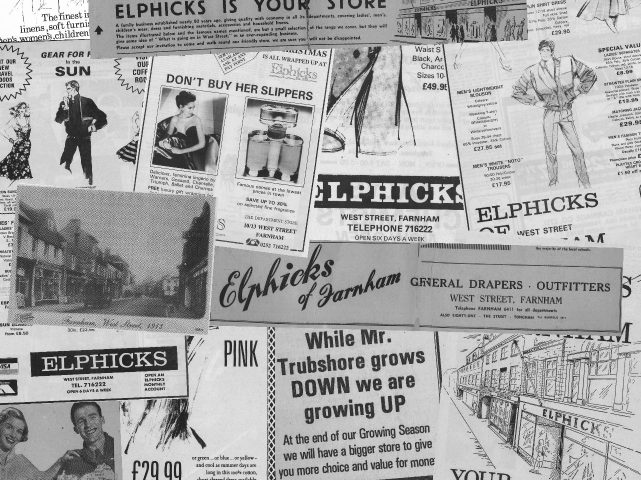 Services

Bra Fitting
Our bra-fitting experts are always here to help and provide advice to help you look and feel better.