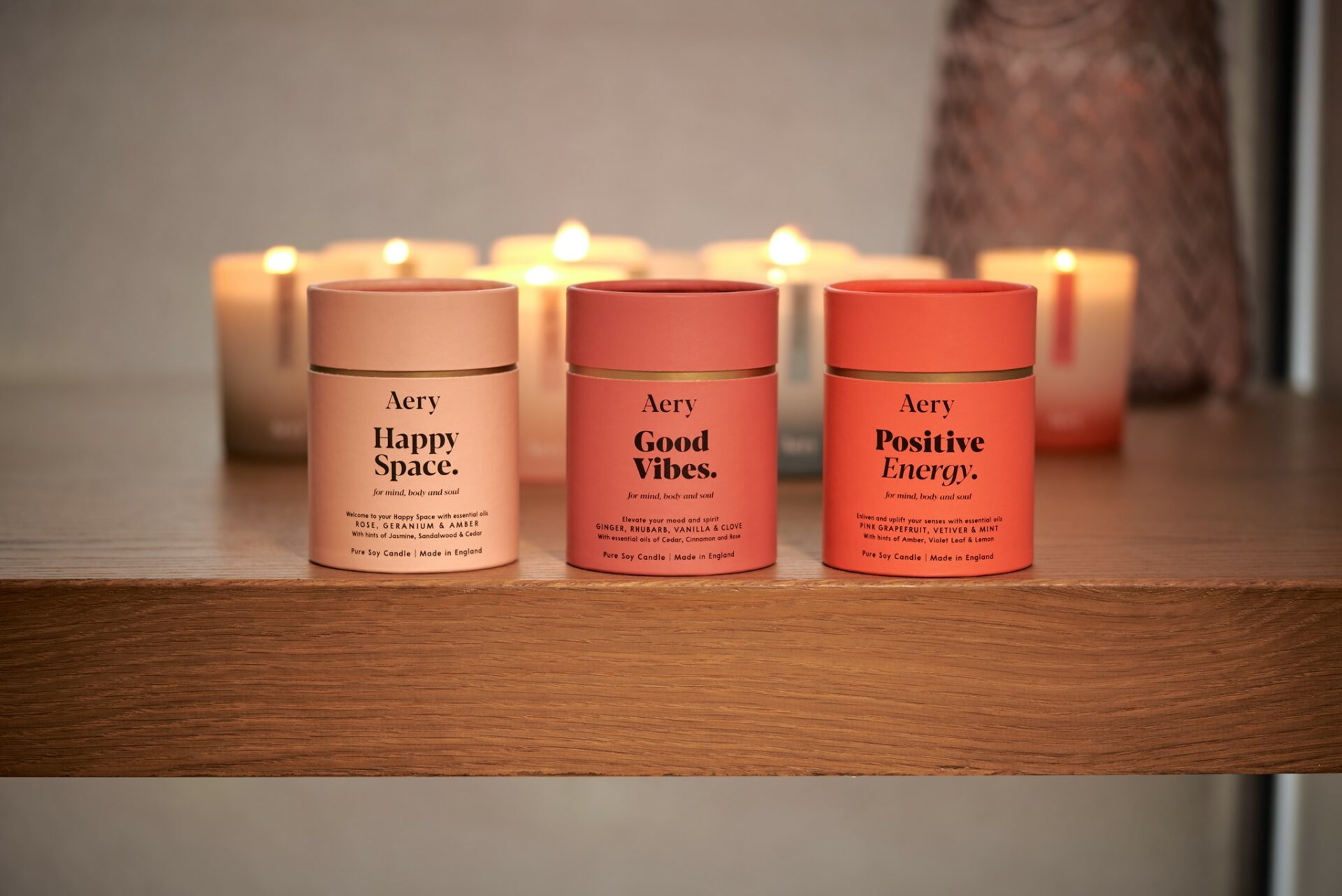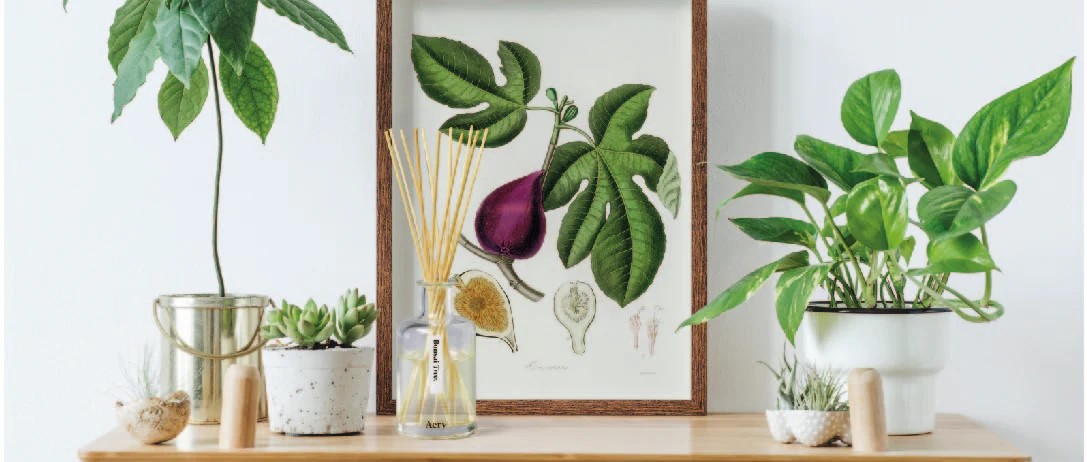 Step into a world of captivating scents with the Aery home fragrance range at Elphicks of Farnham. With an expertly curated selection of candles, diffusers, and room sprays, discover the ideal aroma to transform your home into a haven of tranquility.
Each product is meticulously crafted with natural ingredients, ensuring an experience that's both clean and invigorating. Whether you're setting a calming ambiance for a cosy night in or enlivening your space for guests, Aery's home fragrances are the ultimate choice.
Don't miss out, visit us today and indulge in an aroma journey that's truly unique.
Our Brands